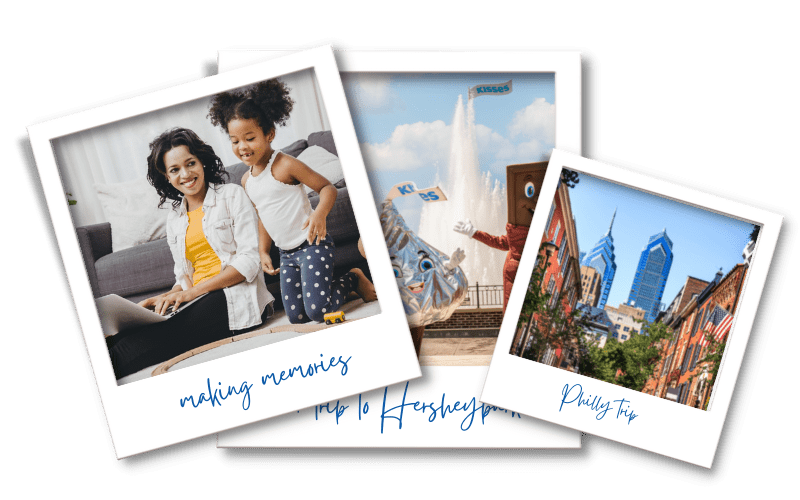 Whether you enjoy day trips close to home or travel throughout the state, our directory will help you find something to do today.
Welcome to our website, where we strive to help families discover the best of Pennsylvania's activities and attractions. Our extensive directory features hundreds of listings, ensuring that there's something fun and exciting for every member of your family to enjoy. Our team is dedicated to providing accurate and up-to-date information, so you can feel confident in planning your next adventure. We believe that spending quality time together is essential, and there's no better way to do that than by exploring all that Pennsylvania has to offer. Whether you're a local or just passing through, we hope to inspire your next unforgettable family outing.
Want to be featured on our website or in our directory listings? We want to hear from YOU!
Meet your Family Fun Pennsylvania Publishing Team…
Sara Cwiertniewicz
Publisher