Summer Camp – the place where childhood memories are made is making a return for the 2023 summer season. Attending sleepaway camps in Pennsylvania is the perfect coming-of-age experience that brings adventure, friendship, and memories to last a lifetime.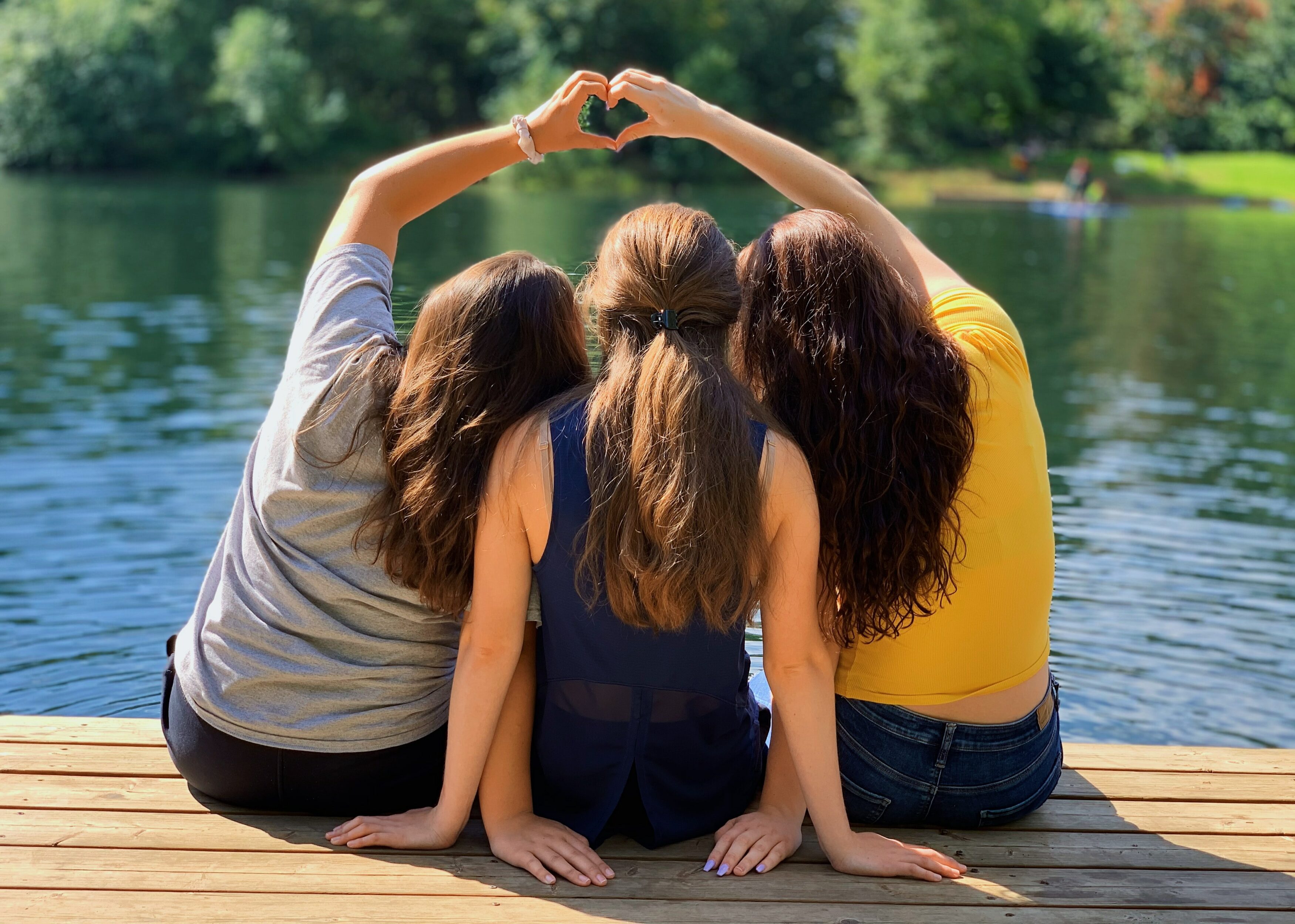 Sleepaway Camps in Pennsylvania
This guide will discuss some of the best sleepaway camps in Pennsylvania. These camps offer a variety of activities and programs that will keep your child entertained and engaged all summer long. We'll also provide you with information on how to choose the right camp for your child, and what to expect once they are enrolled.
Camp Saginaw
Camp Saginaw, located in Chester County, Pennsylvania, is another family-owned and operated sleepaway camp, accredited by the American Camping Association (ACA). Camp Saginaw is one of the premier sleepaway camps in Pennsylvania with its beautiful natural environment and meticulously maintained facilities create a positive healthy atmosphere where children grow and thrive.
Since 1927, Camp Saginaw has been known as a premier summer camp for children. Saginaw, a camp renowned for its tradition and excellence in the industry, is visited by people from all over the world. Every summer, approximately 200 boys and 200 girls, ages six through sixteen, come to Saginaw to strengthen athletic abilities, cultivate artistic talents, make new friends, and – most of all – have fun.
Camp Saginaw offers a full-season camp experience, half-season camp experience, as well as options for day campers, too.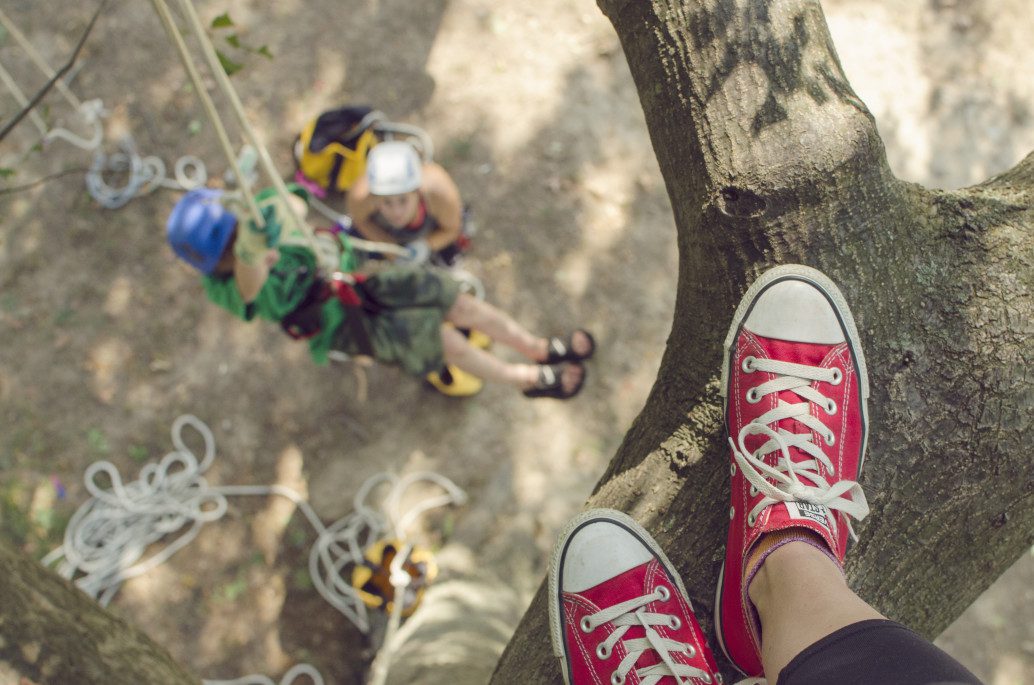 Camp Lindenmere
Camp Lindenmere is another one of the popular sleepaway camps in Pennsylvania located in Henryville that offers an idyllic summer camp experience for children ages seven to sixteen.
Situated on 200 acres in the Pocono Mountains, Camp Lindenmere features a wide range of activities and facilities, including a heated pool, sports fields, arts and crafts studios, a ropes course, and more.
Camp Lindenmere also offers a variety of specialty programs, such as horseback riding, rock climbing, fishing, and drama.
In addition to their traditional sleepaway camp program, Camp Lindenmere also offers a Leaders in Training (LIT) program for campers ages thirteen to sixteen. This program is designed to help campers develop leadership skills, confidence, and a sense of responsibility.
Camp Lohikan
Camp Lohikan is a family-owned and operated sleepaway camp in Pennsylvania located on Lake Como in the Pocono Mountains of Pennsylvania.
Since 1961, Camp Lohikan has provided a safe, fun, and nurturing environment for children ages seven to sixteen.
Camp Lohikan offers a wide variety of activities and programs, including sports, arts and crafts, water sports, and more.
In addition to their traditional sleepaway camp program, Camp Lohikan also offers a Counselor-in-Training (CIT) program for campers ages fifteen to sixteen. This program is designed to help campers develop leadership skills and prepare for a career in the camping industry.
More Sleepaway Camps in Pennsylvania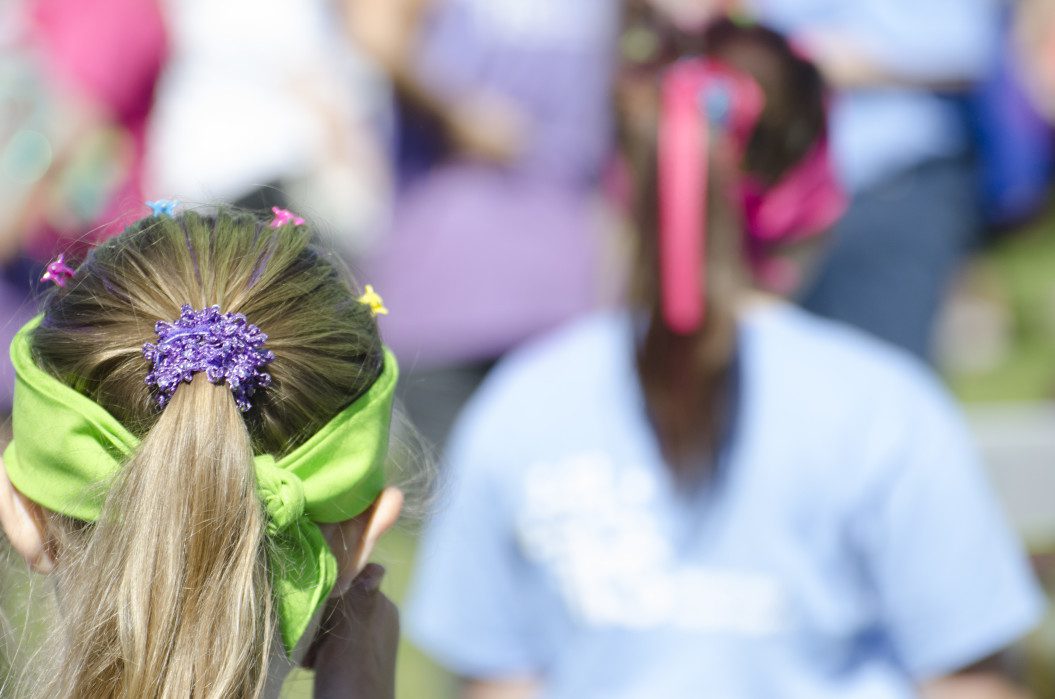 Camp Sequoia
Camp Sequoia is a supportive overnight camp for exceptional young men ages 7-17 and exceptional young women ages 10-16, focusing on the unique needs of boys with ADHD and those working on social or life development skills. Located in Pennsburg, PA, the camp provides a safe, fun, and nurturing environment for campers.
Camp Sequoia offers a wide variety of activities and programs, including sports, arts and crafts, as well as meeting the unique needs of kids with ADHD in need of strategies for coping with stress or improving their executive functioning.
Camp Kweebec
Camp Kweebec is a supportive and inclusive overnight camp for kids ages seven to sixteen, located in Schwenksville, Pennsylvania.
At Camp Kweebec, all campers are welcome, regardless of ability or disability. They believe that every child deserves the opportunity to experience the benefits of camp.
Camp Kweebec offers a wide variety of activities and programs, including sports, arts and crafts, fishing, and more.
Lake Greeley Camp
Lake Greeley Camp is a family-owned, overnight summer camp operated by the Buynak Family, who for over 50 years have provided boys and girls between the ages of 6-15 summers that are exciting, captivating, and full of fun and discovery. With over 60 activities, our daily program is designed to provide campers with the opportunity to learn new skills as well as develop existing skills from activity specialists in an understanding, no-pressure environment.
We encourage children who spend their summer with us to be as active and involved as possible with doing many activities, participating in evening activities like dances, skit, and talent shows, and to grow socially with all the campers and staff in camp.
Located in the eastern reaches of Pennsylvania's Pocono Mountains, Lake Greeley Camp provides a nurturing environment where campers are encouraged and supported to make their own decisions and be active and involved in the summer camp program and as a result develop independence, confidence, and self-esteem.
Accredited by the American Camp Association, Lake Greeley Camp combines the facilities, program, and staff experience to create a summer camp where children learn, grow, and thrive.
Camp Towanda
Camp Towanda is an independent, traditional, co-ed sleep-away camp nestled in the Northeast Pocono Mountains of Pennsylvania. They have a special camp, filled with tons of energy and spirit, deep friendships, nonstop fun, and plenty of diverse activities.
At Camp Towanda, they provide a well-rounded experience for campers and staff in a nurturing, safe environment with endless opportunities for them to try new things and feel great about themselves.
Their program offers an excellent and professional athletic department, waterfront, extensive arts, drama, and adventure programs, as well as very creative evening activities and special events. This is where kids get to be kids, just like the old days!
For over 100 years, Camp Towanda has continued to define what camp should really be. They take pride in everything they do and continuously upgrade their state-of-the-art facilities, while still ensuring everything feels like "camp". They are highly regarded and respected as an industry leader and are involved in giving back to various organizations throughout the year.
Camp Towanda is accredited by the American Camp Association and a member of the Camp-Alert-Network, Wayne County Camp Association, Camp Owners and Directors Association, and the Pennsylvania Camp Association.
Camp Weequahic
Since 1953, Weequahic has offered a camp experience full of traditions. Their Friday Night Campfire – which starts with either a Shabbat service or "Values" service based on the camper's choice – remains their most popular evening activity. Songs are raucously sung twice a day in the Dining Hall. Campers build deep, lasting friendships. Their Color Wars at the end of the Tribal and Olympic sessions originated decades ago and the winning teams can be found adorning the Rec and Dining Halls.
They offer a choice-based program with STEM activities, incredible art, and adventure options. Their bunks have instant-hot water heaters so you never take a cold shower. They have a heated pool and an air-conditioned Dining Hall. Color Wars includes arts, adventure, and aquatic competitions along with all the fun traditional events like Sing, Rope Burn, and Bucket Carry.
Campers enjoy one 'bunk activity' each program day in addition to spending every meal, rest hour, shower hour, and evening activity together.
Camp Sankanac
Camp Sankanac is a Christian camp that hosts an overnight boys and girls camp at their Southeastern Pennsylvania location. Overnight camp is open for kids ages 7-16 and is divided into three villages. Creekside (7-10), Pinesite (11-12), and Cliffside (13-16) do some activities together during the day and eat meals at the same time. However, cabins are assigned by village and some activities & Bible lessons are done by a village so as to provide age-appropriate instruction.
Camp Sankanac runs four weeks of Boys' Camp (June- July) and then four weeks of Girls' Camp (July-August).
Each week of camp is tied to a different theme. The purpose of their weekly theme is to add a fun twist to the regular camp daily schedule. The themes play out primarily in our evening activity and in mealtime skits during the week. The rest of their camp day is largely the same every week.
In the morning, campers have Bible and elective classes. In the afternoon, campers have rest time, free time, and activity time with their own cabin. After the evening meal, campers participate in a large group game or activity that is tied to the weekly theme and then they end the day with a chapel service. Boy's camp evening activities tend to be competitive and athletic in nature.
More Camps
Did we miss any Sleepaway Camps in Pennsylvania and want to see your camp on our list? Send us a message and we'll get your camp added to our list.
For more fun things to do this summer, visit our Family Fun Blog!