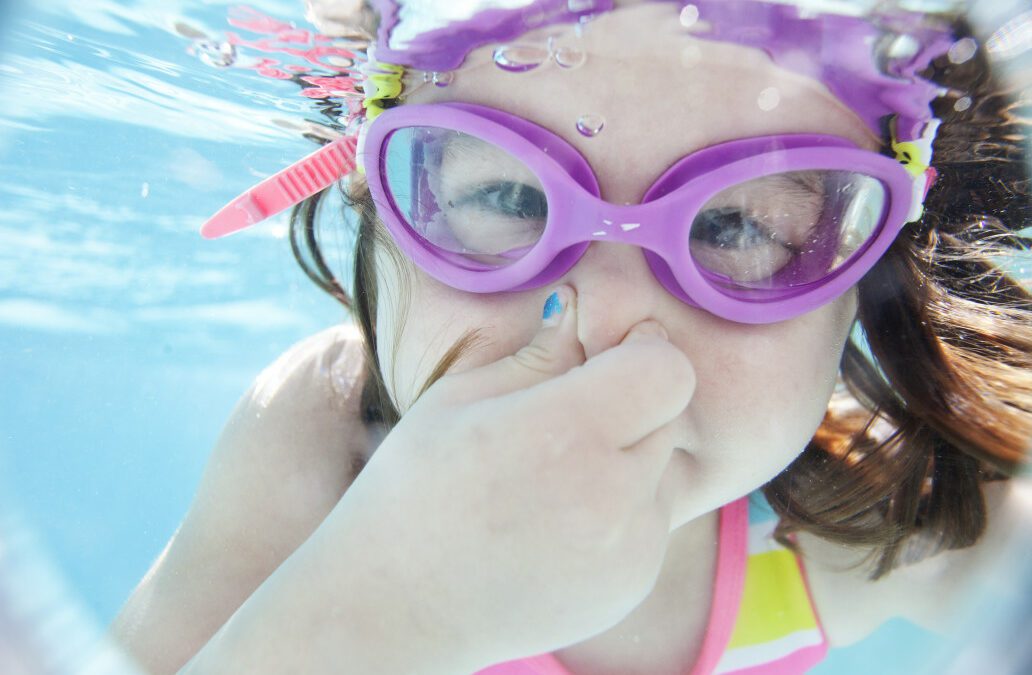 Summer is about to be in full swing and that means one thing: pool time! Whether you're at a neighborhood pool or...
read more
Looking for something fun to liven up your afternoon? Try this easy recipe for finger...
read more
Remember how much fun it was to create a fort from a cardboard box? Now imagine that concept, but...
read more
For kids who love art and parents who love the smell of a brand new box of crayons, there's an experience that you won't want to miss at the Crayola Experience in Easton Pennsylvania. One of our favorite and absolutely most colorful places that we love to go is to the...
read more