The Fort Pitt Museum, located in historic Point State Park in downtown Pittsburgh, is a two-floor, 12,000-square-foot museum that tells the story of Western Pennsylvania's pivotal role during the French & Indian War, the American Revolution, and as the birthplace of Pittsburgh.
The strategic location of the fort – at the Forks of the Ohio River – helped to shape the course of American and world history.
First opened in 1969 in a reconstructed bastion, the Fort Pitt Museum provides visitors with a rich understanding of the world-changing events that occurred right here in Western Pennsylvania.
Through interactive exhibitions, life-like historical figures, and recently added artifacts, visitors will learn the important role our region played in shaping the United States.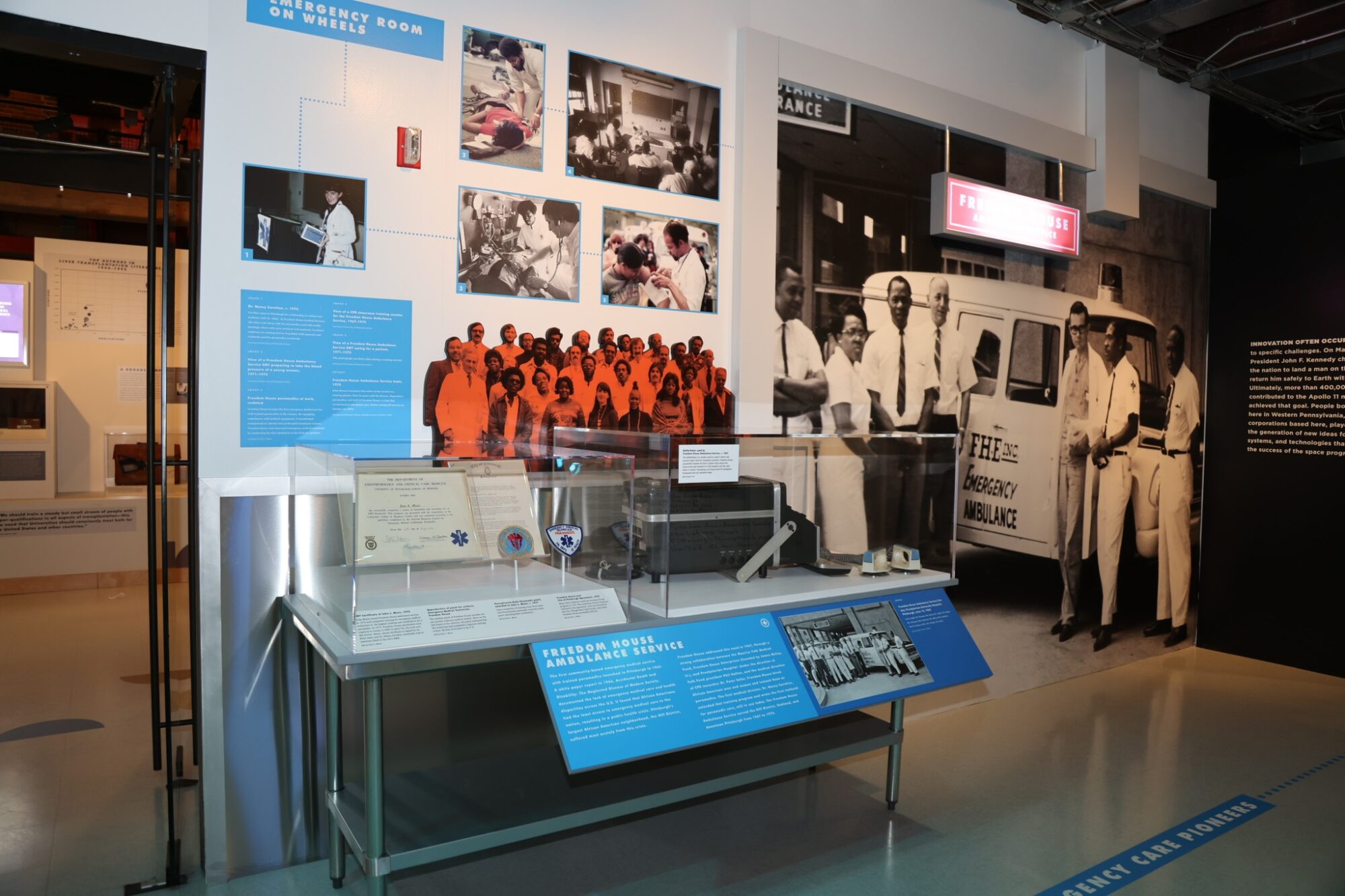 For more information on operating hours, visiting guidelines and admission rates please visit https://www.heinzhistorycenter.org/fort-pitt/ or call 412-281-9284.
Monday :10:00 AM - 5:00 PM
Tuesday :10:00 AM - 5:00 PM
Wednesday :10:00 AM - 5:00 PM
Thursday :10:00 AM - 5:00 PM
Friday :10:00 AM - 5:00 PM
Saturday :10:00 AM - 5:00 PM
Sunday :10:00 AM - 5:00 PM