The National Aviary is America's only independent indoor nonprofit zoo dedicated to birds. Located in Allegheny Commons Park on Pittsburgh's historic Northside, the National Aviary is home to more than 500 birds representing more than 150 species from around the world, many of them threatened or endangered in the wild.
The National Aviary's large walk-through habitats create an experience unlike any other—an intimate, up-close interaction between visitors and free-flying birds, including opportunities to hand-feed and meet many species rarely found in zoos anywhere else in the world.
The National Aviary's staff of conservationists and researchers work at home and around the world to save birds and protect habitats. The National Aviary leads, innovates, and contributes to important endangered bird breeding programs while working to preserve important bird habitats around the globe. Dynamic education programming lead by our educators brings the fascinating world of birds and their habitats to diverse audiences, and instills a conservation ethic that teaches the responsibility we all share in being stewards of our planet. The National Aviary strives to present the highest quality family recreational experience that a zoological institution can offer, and inspire respect through nature through an appreciation of birds in every visitor.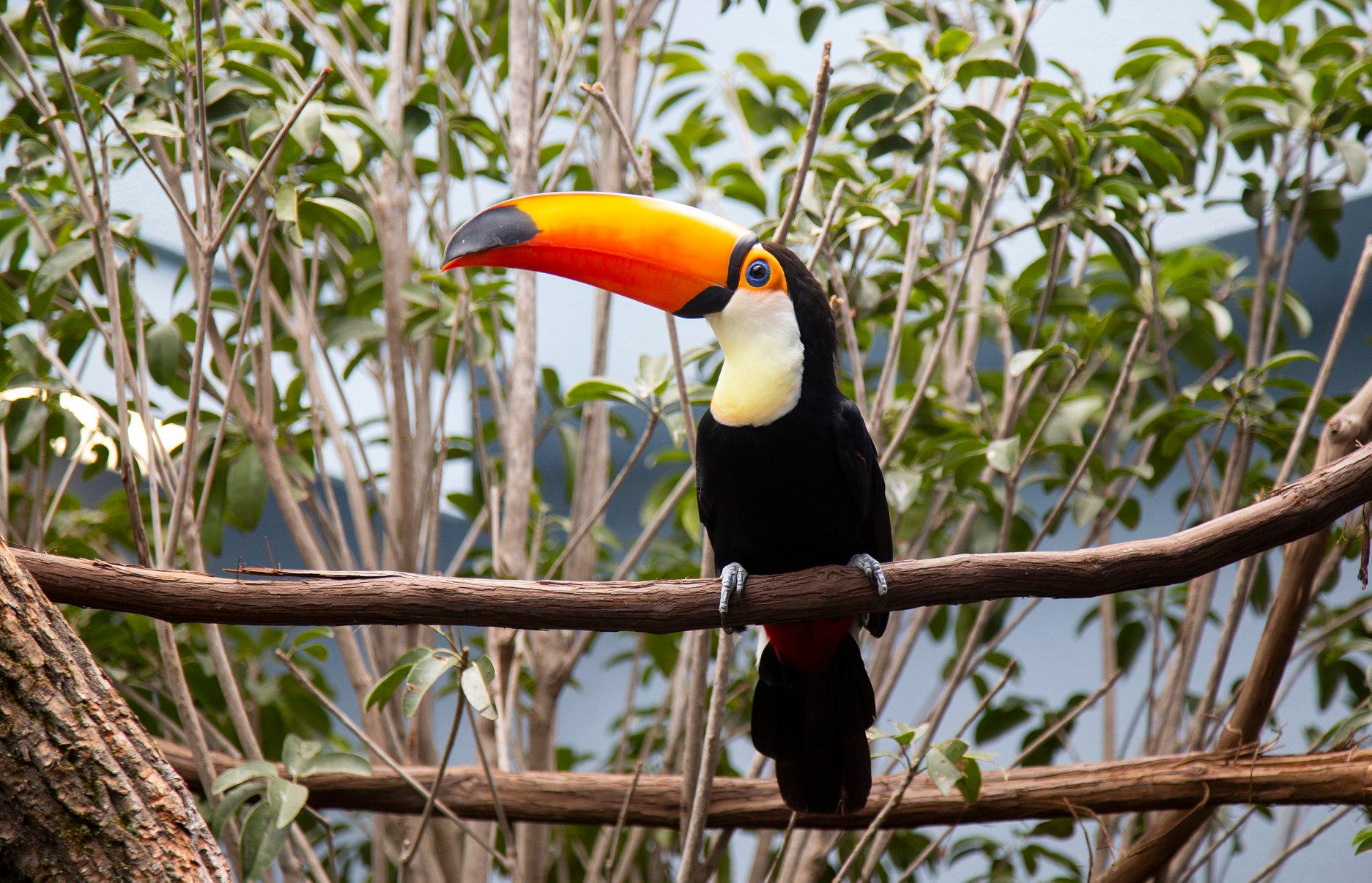 Monday :10:00 AM - 5:00 PM
Wednesday :10:00 AM - 5:00 PM
Thursday :10:00 AM - 5:00 PM
Friday :10:00 AM - 5:00 PM
Saturday :10:00 AM - 5:00 PM
Sunday :10:00 AM - 5:00 PM