Pittsburgh Zoo & PPG Aquarium
The Pittsburgh Zoo & PPG Aquarium strives to foster positive, lifelong connections between animals and people. Whether through our exhibits, educational programs, or our many conservation projects, our goal is to make certain the Earth remains a suitable home for all life by our discovery of the interconnectedness of the natural world.
The Pittsburgh Zoo & PPG Aquarium will be a leader and a significant contributor to the conservation of endangered and threatened species;
We will provide an enjoyable family experience which fosters understanding, respect, and appreciation of wildlife;
We will be recognized for the excellence of our collection, programs, and exhibitry;
We will be acknowledged as a culturally significant facility;
We will offer a variety of unique educational programs with a strong emphasis on conservation;
We will conduct scientific research which supports and enhances the quality of animal and plant life, visitor experiences, education, and conservation; At the Pittsburgh Zoo & PPG Aquarium and worldwide.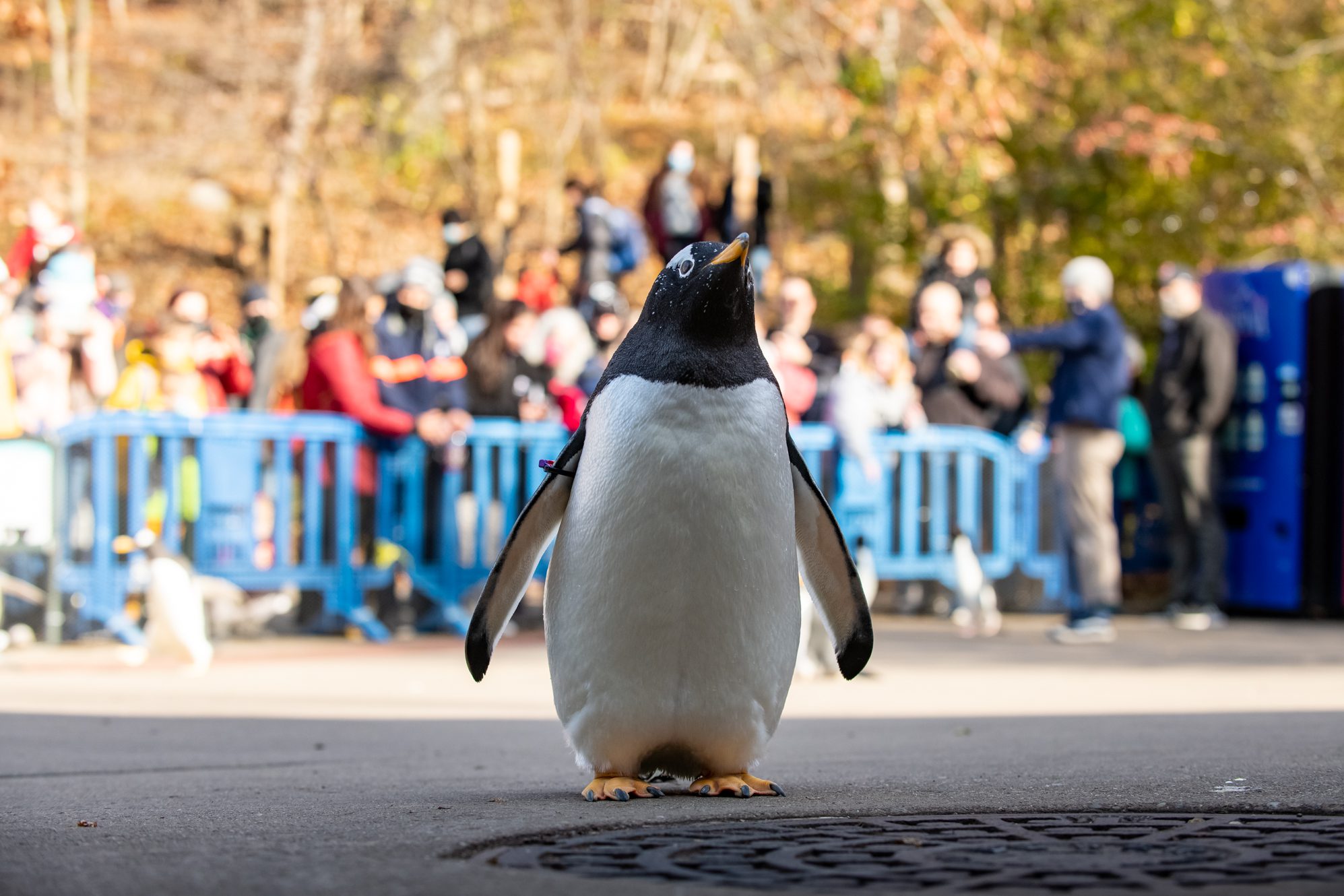 For more information on operating hours, visiting guidelines and admission rates, please visit https://www.pittsburghzoo.org/ or call 412-665-3640.
Monday :9:30 AM - 4:00 PM
Tuesday :9:30 AM - 4:00 PM
Wednesday :9:30 AM - 4:00 PM
Thursday :9:30 AM - 4:00 PM
Friday :9:30 AM - 4:00 PM
Saturday :9:30 AM - 4:00 PM
Sunday :9:30 AM - 4:00 PM