The Julius Sturgis Pretzel Bakery in Lititz, Pennsylvania is an ideal destination for anyone who wants to get up close and personal with Pennsylvania Dutch culture. Visitors can tour the original pretzel bakery, learn how they make these delicious treats by hand using a playdough mixture that will twist into old-fashioned soft pretzels!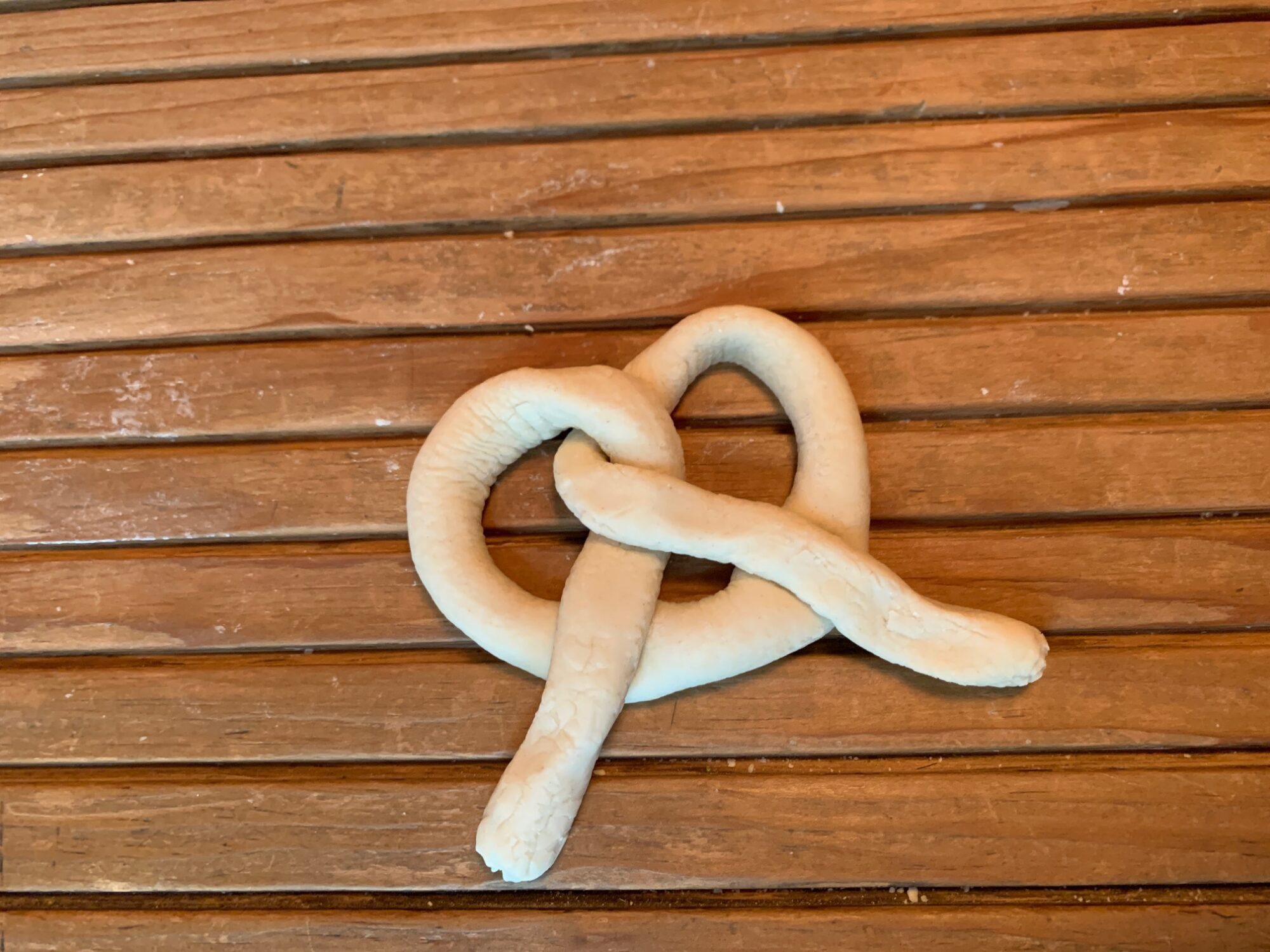 Sturgis Pretzel Bakery – Pretzels Made in PA
The Sturgis family has continuously baked pretzels since Julius founded his bakery in 1861. His pretzel bakery was the very first commercial pretzel bakery in America. While this bakery continued operation, a second Sturgis location was opened in 1946 by Marriott Sturgis, grandson to Julius Sturgis, and is now home to Tom Sturgis Pretzels in a suburb of Reading, PA.
In addition to being the site of America's first commercial pretzel bakery, the building at 219 E. Main Street holds an even longer history. Built in 1784 by Peter Kreiter, the house is one of the original structures in Lititz. The sturdy stone house was built from stones dug from the street itself and timber hewed from the surrounding forest.
The home has musket firing windows in the cellar to ward off attacks from Native Americans, while the interior included beautifully carved wooden panels on the staircase, heavy wooden doors on iron strap hinges, and plank pegged floors.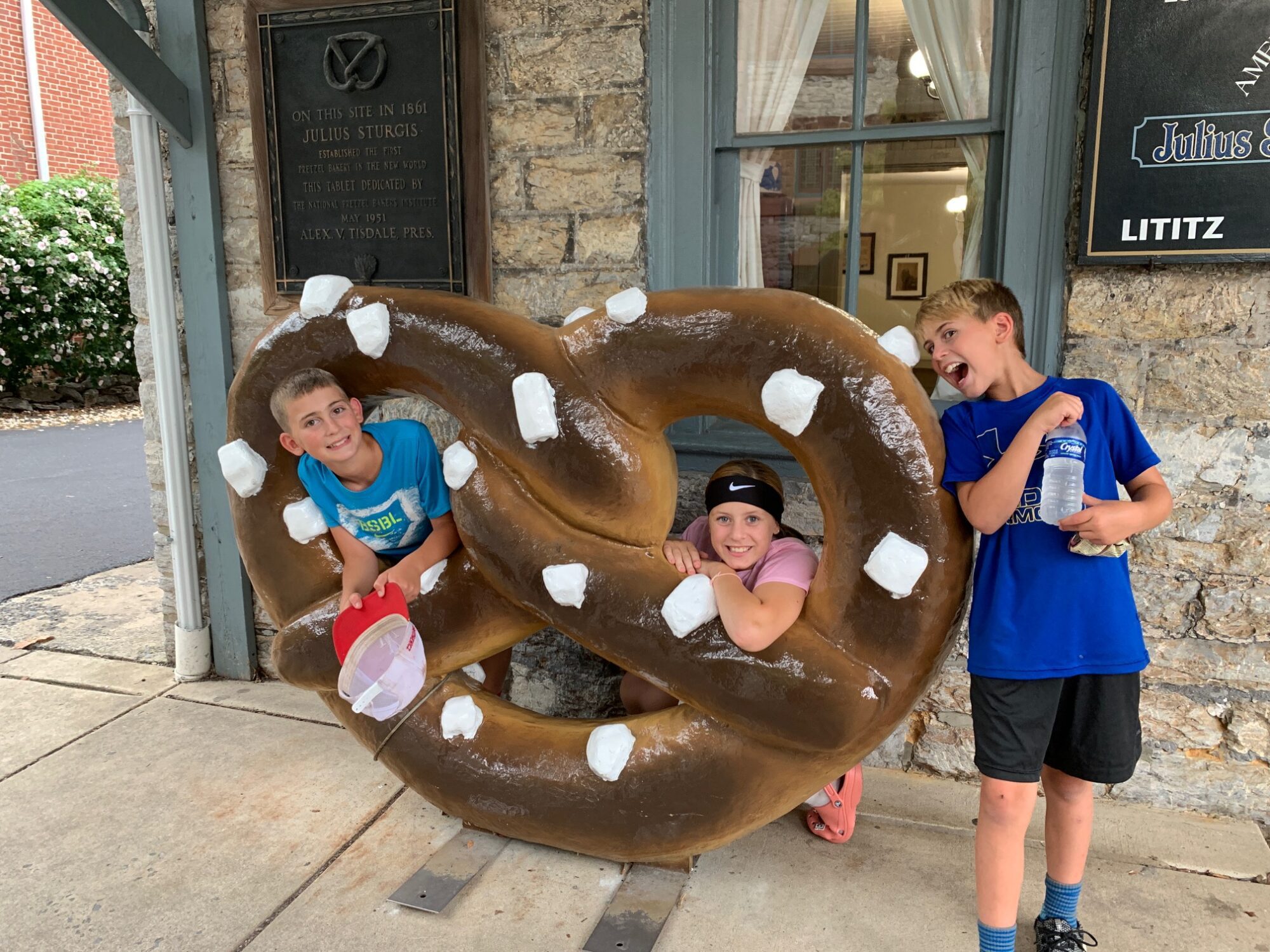 The Julius Sturgis Pretzel Bakery is listed on the National Register of Historic Places. To schedule a tour, you can book online up to 180 days in advance.
About our Business: Tour the original pretzel bakery, get a hands-on lesson in pretzel twisting using a playdough mixture, observe our bakers twisting old-fashioned soft pretzels by hand, and shop for delicious treats and souvenirs in their bakery store.
Monday :10:30 AM - 04:30 PM
Tuesday :10:30 AM - 04:30 PM
Wednesday :10:30 AM - 04:30 PM
Thursday :10:30 AM - 04:30 PM
Friday :10:30 AM - 04:30 PM
Saturday :10:30 AM - 04:30 PM
Sunday :12:00 PM - 4:00 PM