Explore the history and heritage of the Pennsylvania Amish on a guided tour at The Amish Farm and House, an authentic Amish experience in the heart of Amish Country.
Then, take the next step and wander through the Amish countryside on their picturesque bus tour. Be ready to take a lot of photos! On the tour, you'll also make a stop at an Amish business along the way, when available.
The Amish Farm and House Bus Tour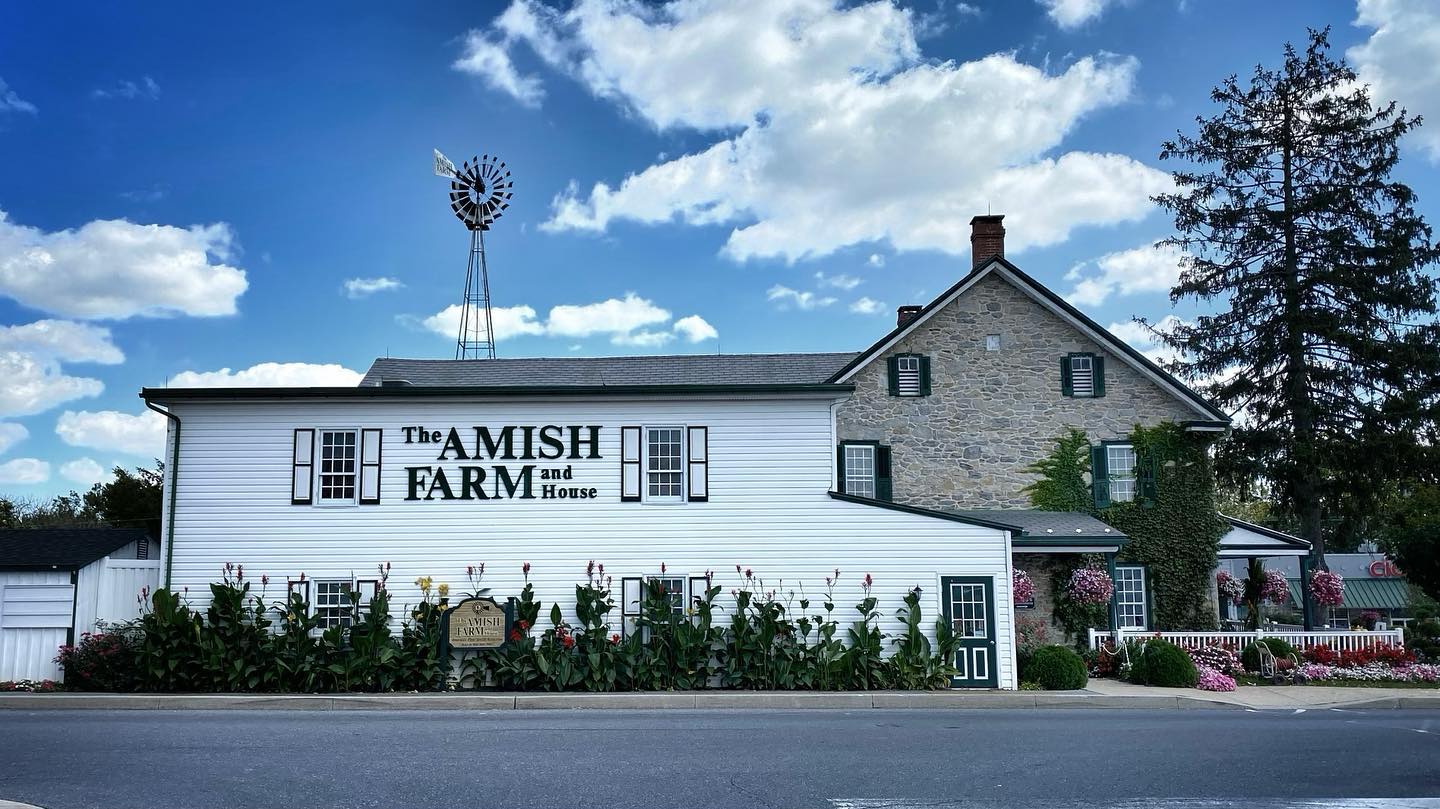 After your guided tours, spend time on the 15-acre farm where lots of fun family experiences await. There is fun for the whole family throughout the property. You can feed and pet farm animals, ride an Amish scooter, explore an Amish-built schoolhouse, walk across a covered bridge, and much more!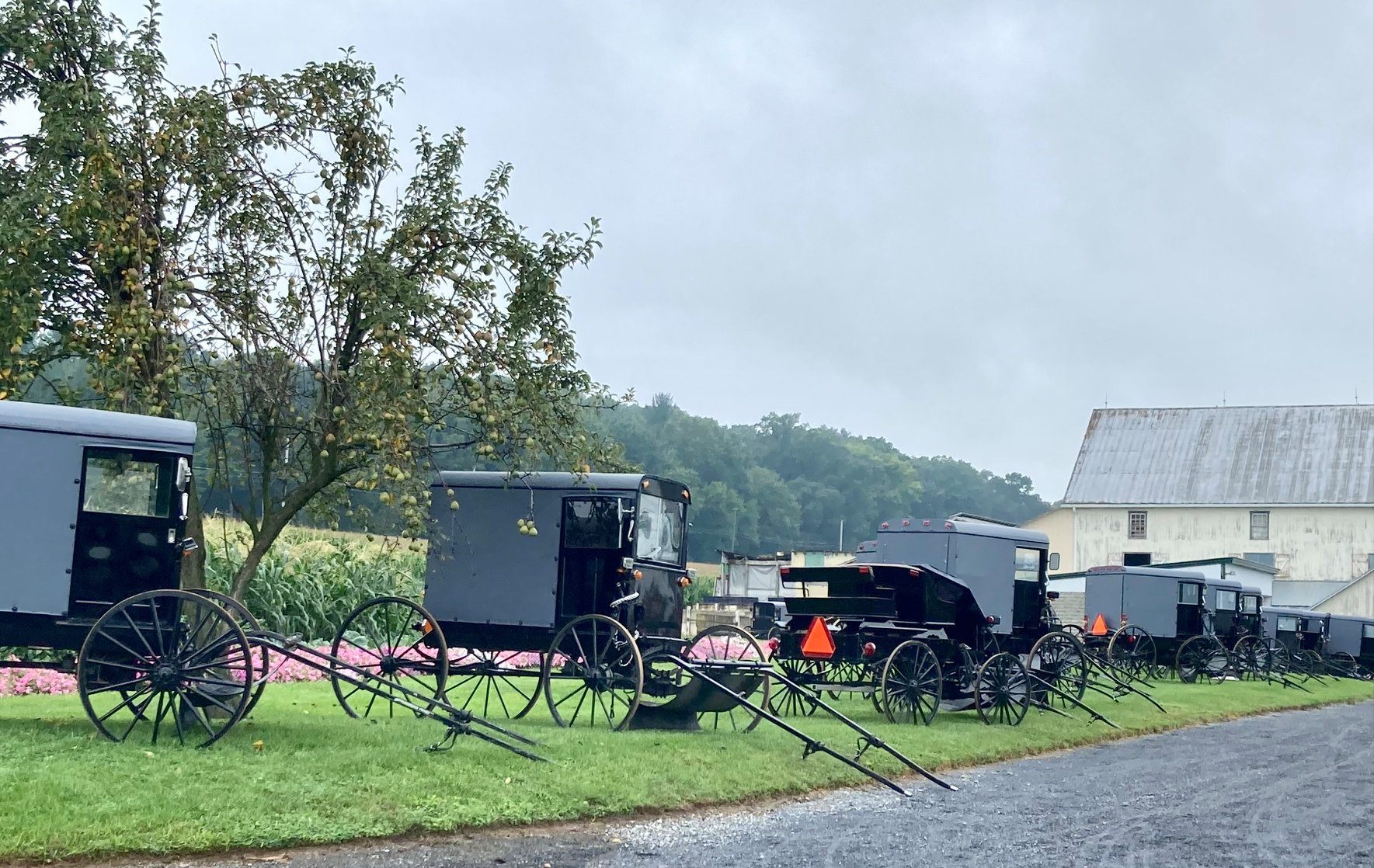 For more information on operating hours, visiting guidelines, and admission rates please visit http://www.amishfarmandhouse.com/ or call +1 717-394-6185.