If you're a fan of chocolate, then you're in for a real treat! The Wilbur Chocolate Company offers tours of their factory that are sure to satisfy your sweet tooth. During the tour, you will learn all about how chocolate is made, and you'll get to see firsthand how this delicious treat is created. Plus, at the end of the tour, you'll get to sample some of Wilbur's finest chocolates!
Wilbur Chocolate is a Pennsylvania-based family business with a successful retail operation that sells handcrafted small-batch sweets, chocolate presents, and—its main offering—silky smooth Wilbur Buds. Founded by Mr. H.O. Wilbur in Philadelphia in 1894, the company shifted its operation to Lititz in the early 1930s. Today, the Wilbur Chocolate Store and former factory (now The Wilbur Lititz hotel) are beloved local landmarks.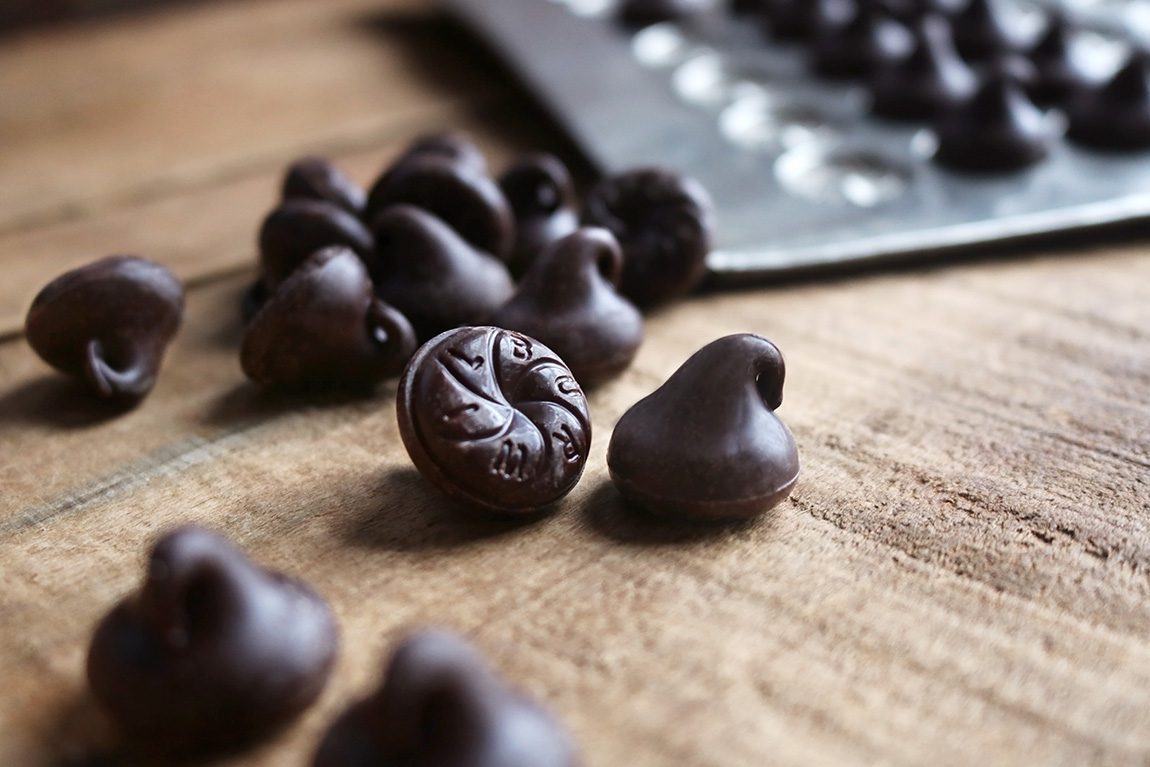 The company's ethos, as embodied by the popular Wilbur Bud, is simple: Exceptional chocolate shouldn't be complicated. The velvety smooth drop has a look that's inspired by a flower bud and a refined, distinctive taste that's inspired by fine cocoa. Available in both semisweet and milk chocolate varieties, the Wilbur Bud is still made according to Mr. Wilbur's original recipe and manufactured in the heart of Central Pennsylvania.
To make its full line of treats, which also includes bars, baking ingredients, and chocolate-dipped creations, Wilbur Chocolate lets simple ingredients shine. Sustainably sourced cocoa beans, fine dairy, and real vanilla combine to create unmistakably rich chocolate that families have fallen in love with for more than 135 years.
Wilbur Chocolate Store Lititz PA
Plan your tour of Lititz around a visit to the Wilbur Chocolate Store, home to an on-site kitchen where confections are mixed, drizzled, and dipped by hand. You'll find a mouthwatering array of truffles, caramels, barks, toffees, and more—as well as those famous Wilbur Buds.