When Jack Frost opened in 1972, the experiences from Big Boulder laid the groundwork for a well-designed ski resort. All of the slopes, lifts, buildings, and snowmaking infrastructure that would be required were planned as part of the original construction. Today, Jack Frost Ski Area is a companion resort to Big Boulder Ski Area.
With roots in the industrial age, these two ski resorts have become the heart and soul of the Northeastern Pennsylvania ski industry.
Nestled in the Pocono Mountains just a few hours from New York City and only an hour or so from Philly the mountains of Jack Frost and Big Boulder complement one another nicely and offer guests two discount experiences on the same lift ticket.

FIRST TO OPEN | LAST TO CLOSE
JFBB takes pride in being the first ski area to open in the state every year.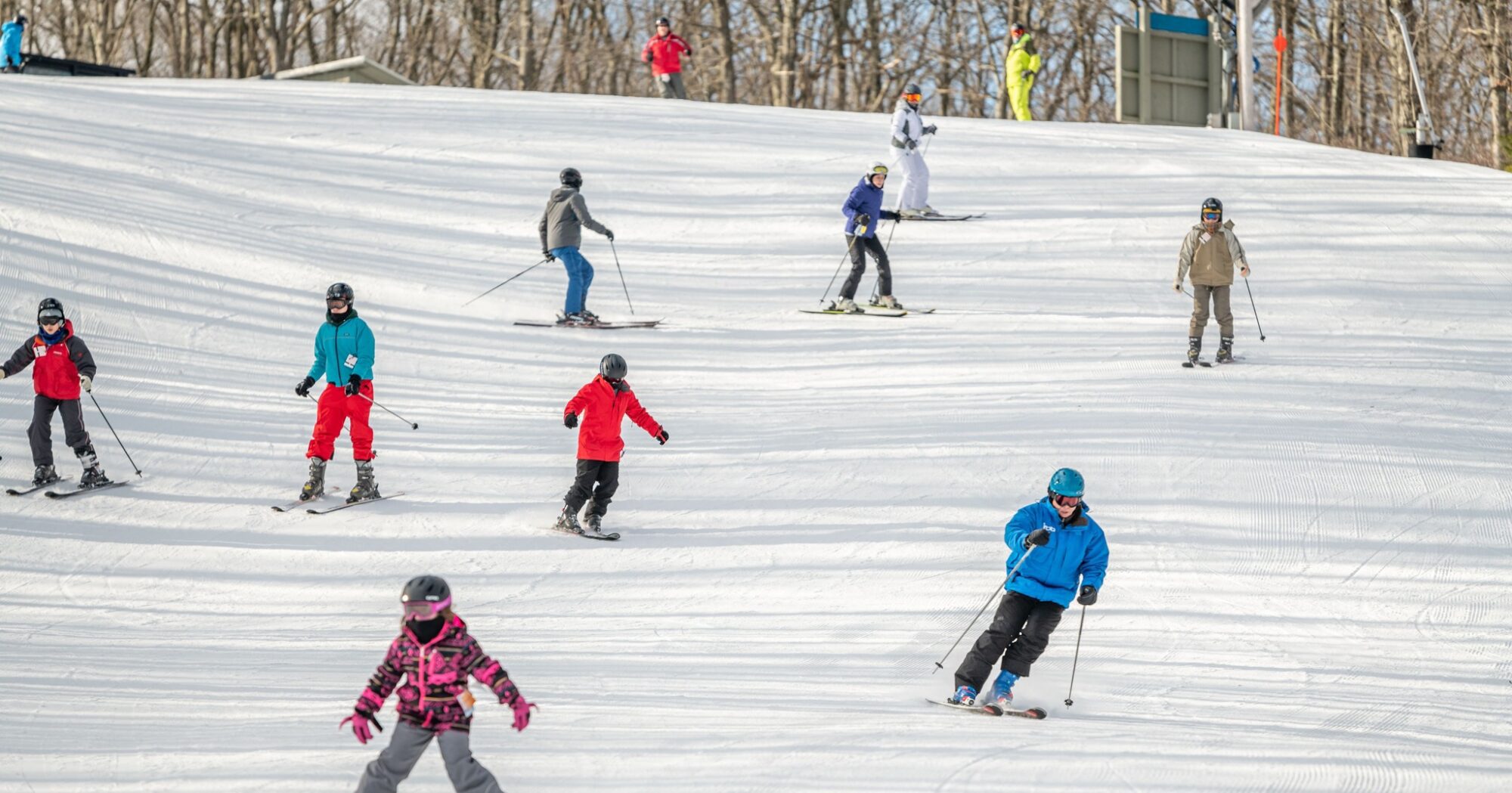 For more information on operating hours, visiting guidelines and admission rates please visit https://www.jfbb.com/ or call 570.443.8425.
Monday :9:00 AM - 4:00 PM
Tuesday :9:00 AM - 4:00 PM
Wednesday :9:00 AM - 4:00 PM
Thursday :9:00 AM - 4:00 PM
Friday :9:00 AM - 4:00 PM
Saturday :9:00 AM - 4:00 PM
Sunday :9:00 AM - 4:00 PM