The Frick Pittsburgh is a museum located on five acres of beautifully landscaped lawns and gardens in the city's historic East End.
Tour the Henry Clay Frick family home, Clayton—one of the best preserved Gilded Age mansions in America, enjoy masterpieces of European art and changing exhibitions in the art museum and explore the collection of historic cars and carriages.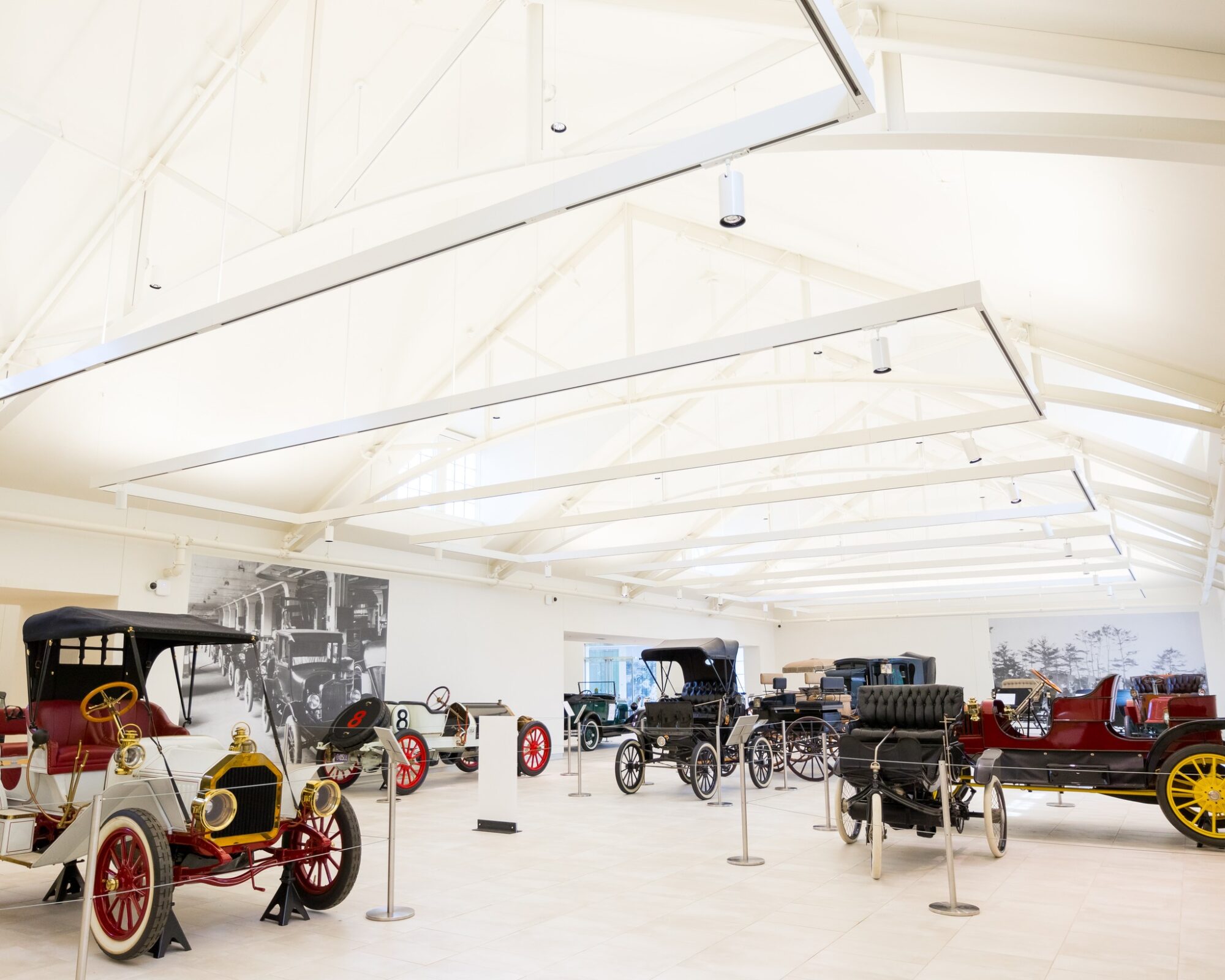 For more information on operating hours, visiting guidelines and admission rates please visit https://www.thefrickpittsburgh.org/ or call 412-371-0600.
Tuesday :10:00 AM - 5:00 PM
Wednesday :10:00 AM - 5:00 PM
Thursday :10:00 AM - 5:00 PM
Friday :10:00 AM - 5:00 PM
Saturday :9:00 AM - 5:00 PM
Sunday :9:00 AM - 5:00 PM