Get up close and personal with some of your favorite animals at Safari Farm Petting Zoo in Lake Ariel, Pennsylvania. This interactive and privately owned petting zoo is small, but it offers an educational experience that kids will remember for a long time to come.
Safari Farm Petting Zoo Animals
While you're not able to pet the exotic animals like the Red Kangaroos or the Patagonian Maras, you can give as many hugs to the goats as you'd like. You can also visit the large tortoises, horses, donkeys, camels, and adorable and spunky chickens. If you're feeling brave, you can take a turn holding the resident snake or hissing cockroaches.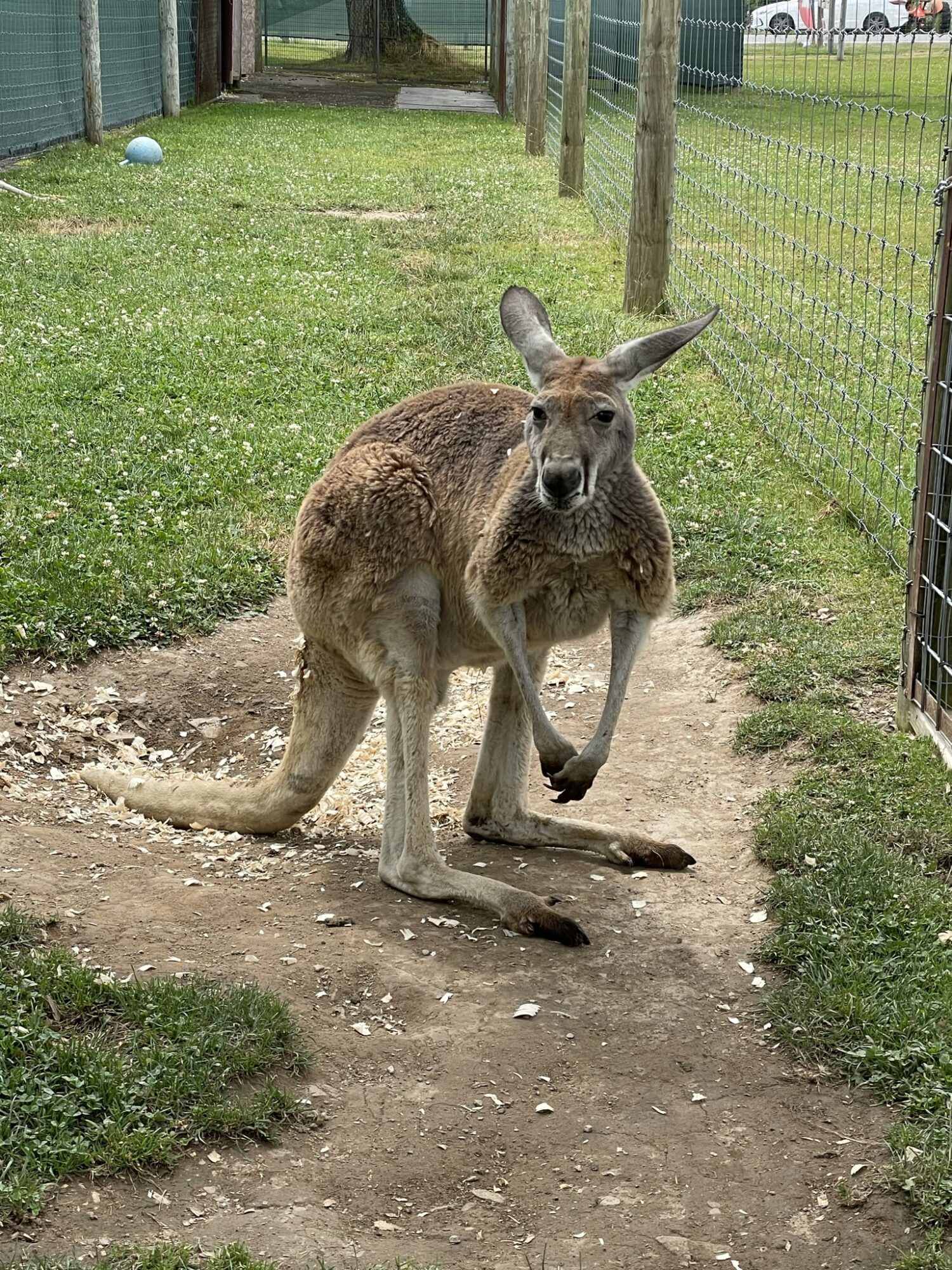 All the animals at Safari Farm are personal pets owned by Lynn Closterman and have a permanent loving home at the petting zoo.
Safari Farm Petting Zoo is open Friday, Saturday, Sunday, and Monday from 11 am – 4 pm weather permitting. Admission is $13.00 per person and children two and under are free. Cash and credit cards accepted.
If you love zoos, take a look at our 10 Best Pennsylvania Zoos article, too!
Friday :11:00 AM - 4:00 PM
Saturday :11:00 AM - 4:00 PM
Sunday :11:00 AM - 4:00 PM
Monday :11:00 AM - 4:00 PM