Set in the heart of the Endless Mountains of Northeastern Pennsylvania, the Troy Heritage Village and Farm Museum is operated by the Bradford County Heritage Association. A non-profit organization dedicated to recording the history of agricultural development in Bradford County.
Over the years we have amassed various collections of artifacts and natural resources which we are proud to share with the general public through various exhibits & showcases.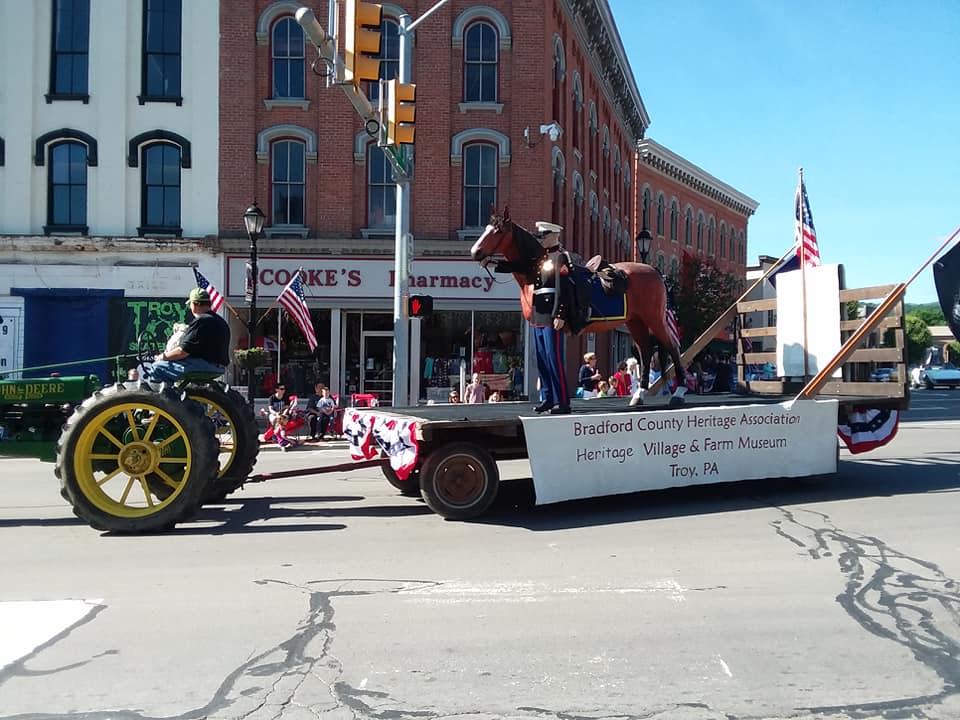 For more information on operating hours, visiting guidelines and admission rates please visit https://www.theheritagevillage.org/ or call 570-297-3410.