Disclosure: This article may contain affiliate links. We will make a small commission from these links if you order something at no additional cost to you.
It's a perfect time, and they're a perfect age, for Sesame Place®. Go before they grow® to the nation's only theme park based entirely on Sesame Street®. Dance, splash and play the day away with all your favorite furry pals on Sesame Street this summer with this fantastic deal on discount tickets for Sesame Place.
Pennsylvania is home to many great amusement parks, but none of them compare to the Sesame Place Theme Park and Waterpark. If you're looking for a fun-filled day with your family, be sure to add this park to your itinerary. From rides to shows, there's something for everyone at this one-of-a-kind destination.
Sesame Place was designed with kids in mind, so it's the perfect place for children to have their first amusement park experience. With over 16 kid-friendly rides, nine family-friendly water rides, three live Sesame Street shows, and more, your family will be entertained all day long. And if that's not enough, the park is also a Certified Autism Center, so you can rest assured that your kiddos will have a great time.
Tickets for Sesame Place
Right now, we're pleased to offer this LIMITED TIME CertifiKID offer for up to 64% Off Single Day Admission to Sesame Place in Pennsylvania. The discount tickets are good for the following events and times:
Elmo's Eggstravaganza Single Day Ticket (Valid ANY operating day from March 26 – April 18, 2022)
Spring Single Day Ticket (Valid ANY operating day from April 23 – June 17, 2022)
Summer Weekday Ticket (Valid MONDAYS – FRIDAYS only from June 20 – September 5, 2022)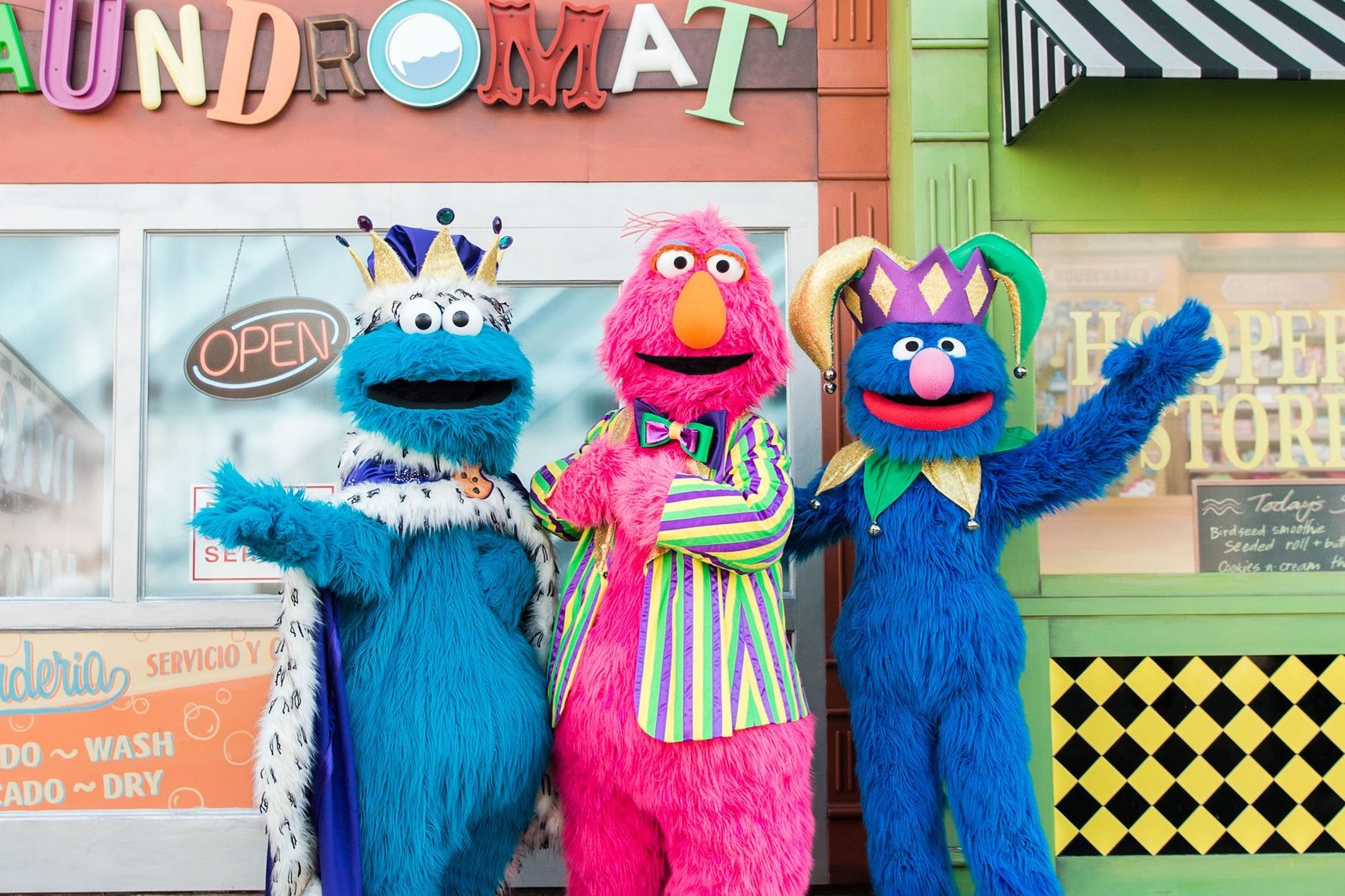 Sesame Place Langhorne Pennsylvania
Sesame Place is located just 30 minutes north of Philadelphia and 90 minutes south of New York City. For more information about Sesame Place, visit our full article all about your favorite furry monsters.
So what are you waiting for? Pack your bags and head on over to Sesame Place Theme Park and Waterpark! Your kiddos will thank you for it.