When Moses opens at Sight and Sound Lancaster, PA in 2023, audiences will be treated to an incredible Sight and Sound Theater experience. The show tells the story of Moses from his birth to his leading the Israelites out of Egypt. With stunning sets and costumes, this production is sure to amaze.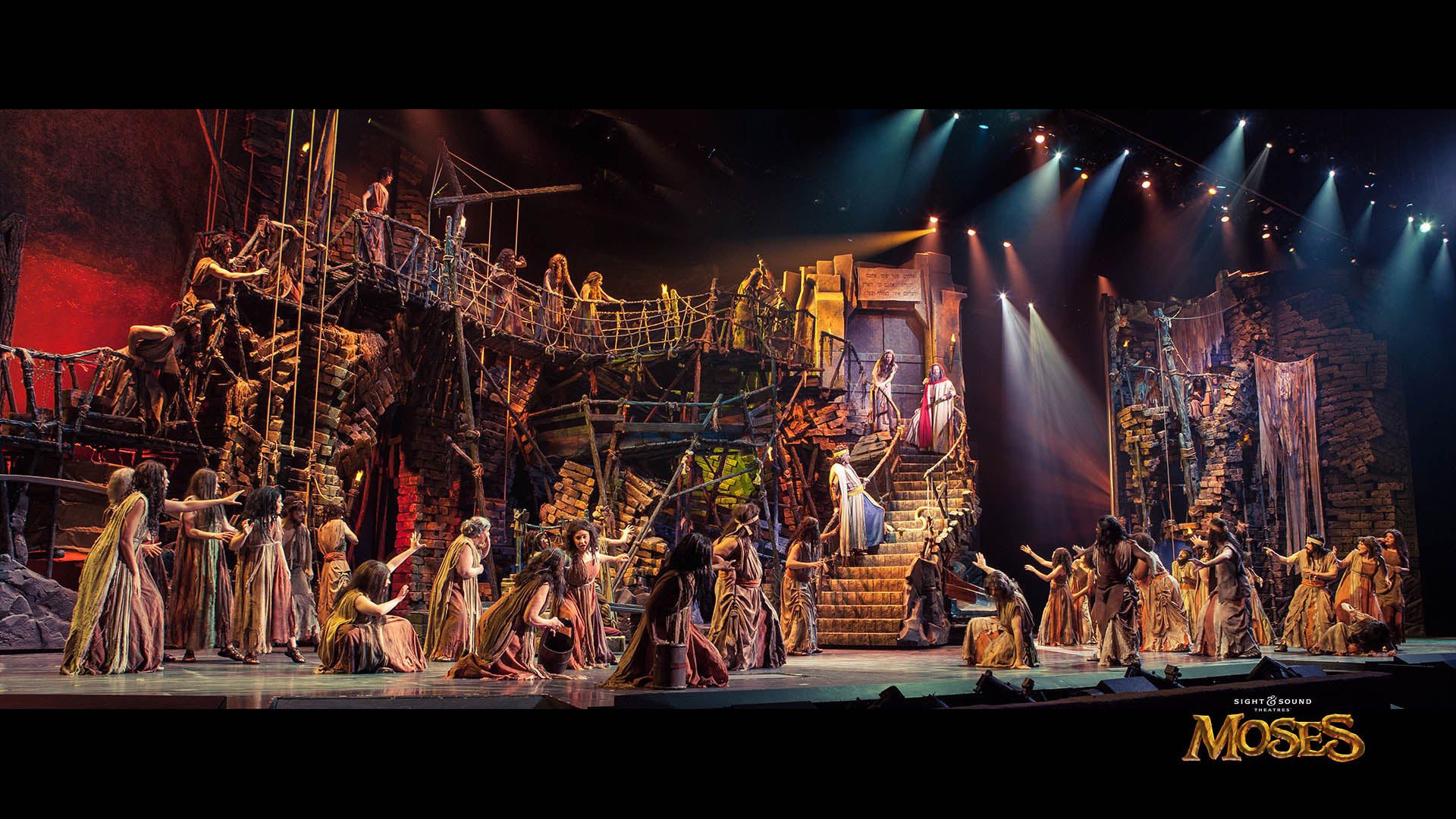 Moses at Sight and Sound Lancaster
From the banks of the Nile River to the depths of the Red Sea, MOSES is a spectacular entertainment experience for the whole family! The show features an impressive cast of over 100 actors, singers, and dancers that bring Moses' story to life. The special effects are top-notch, including state-of-the-art projection technology and breathtaking pyrotechnic displays.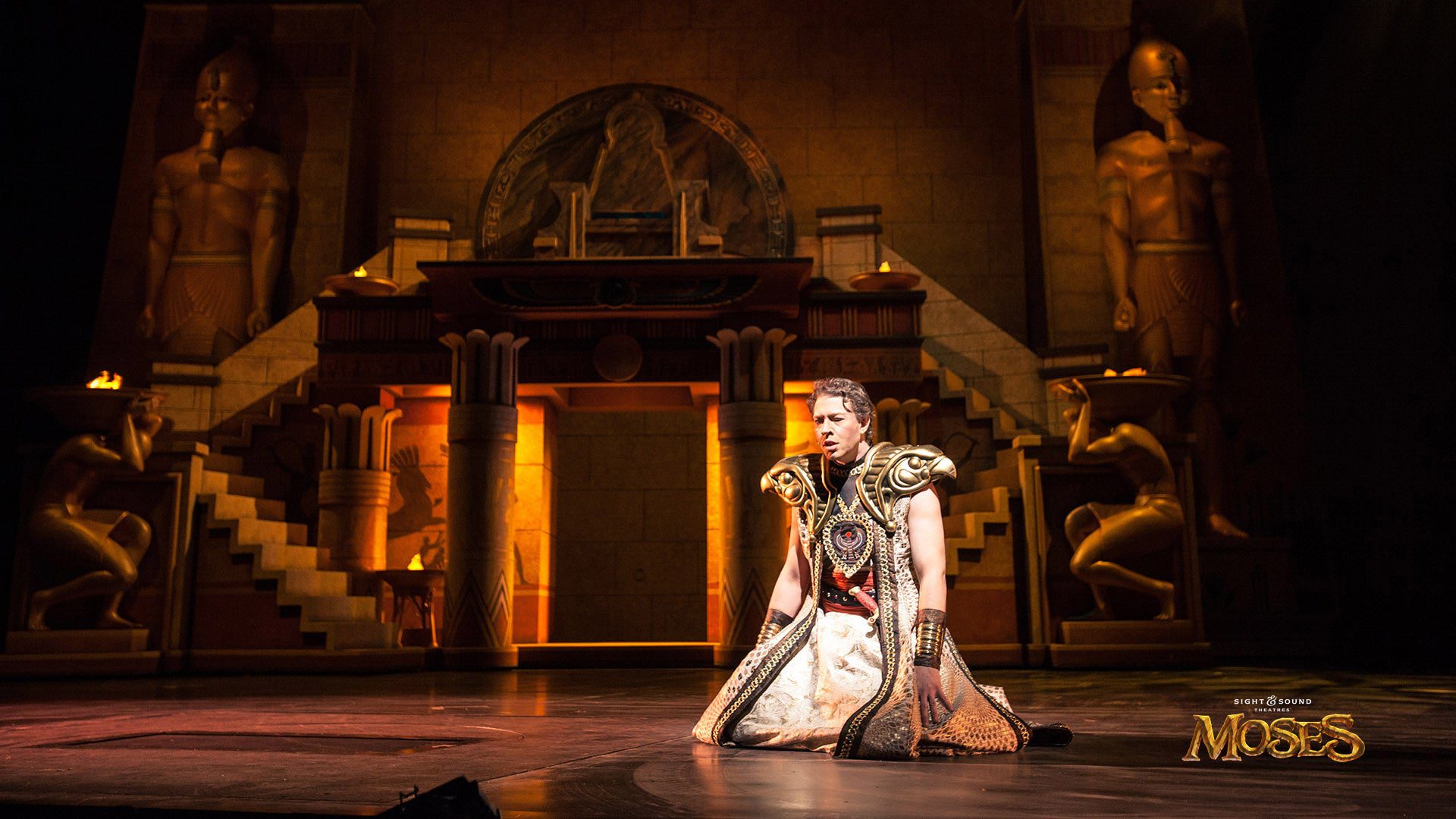 Set adrift as a baby, Moses is an unlikely hero until God calls him to lead His people out of Egypt and into the Promised Land. Journey with Moses as he ventures through the wilderness, encounters God at the burning bush, and ascends to the top of Mount Sinai.
Experience one of the Bible's most epic stories as MOSES comes to life with massive sets, special effects, and live animals in this original stage production from Sight & Sound Theatres. This is a once-in-a-lifetime opportunity to see Moses' story unfold before your very eyes! Don't miss out on this incredible experience. Get your tickets for Moses at the Sight and Sound Theater in Lancaster, PA for 2023 today!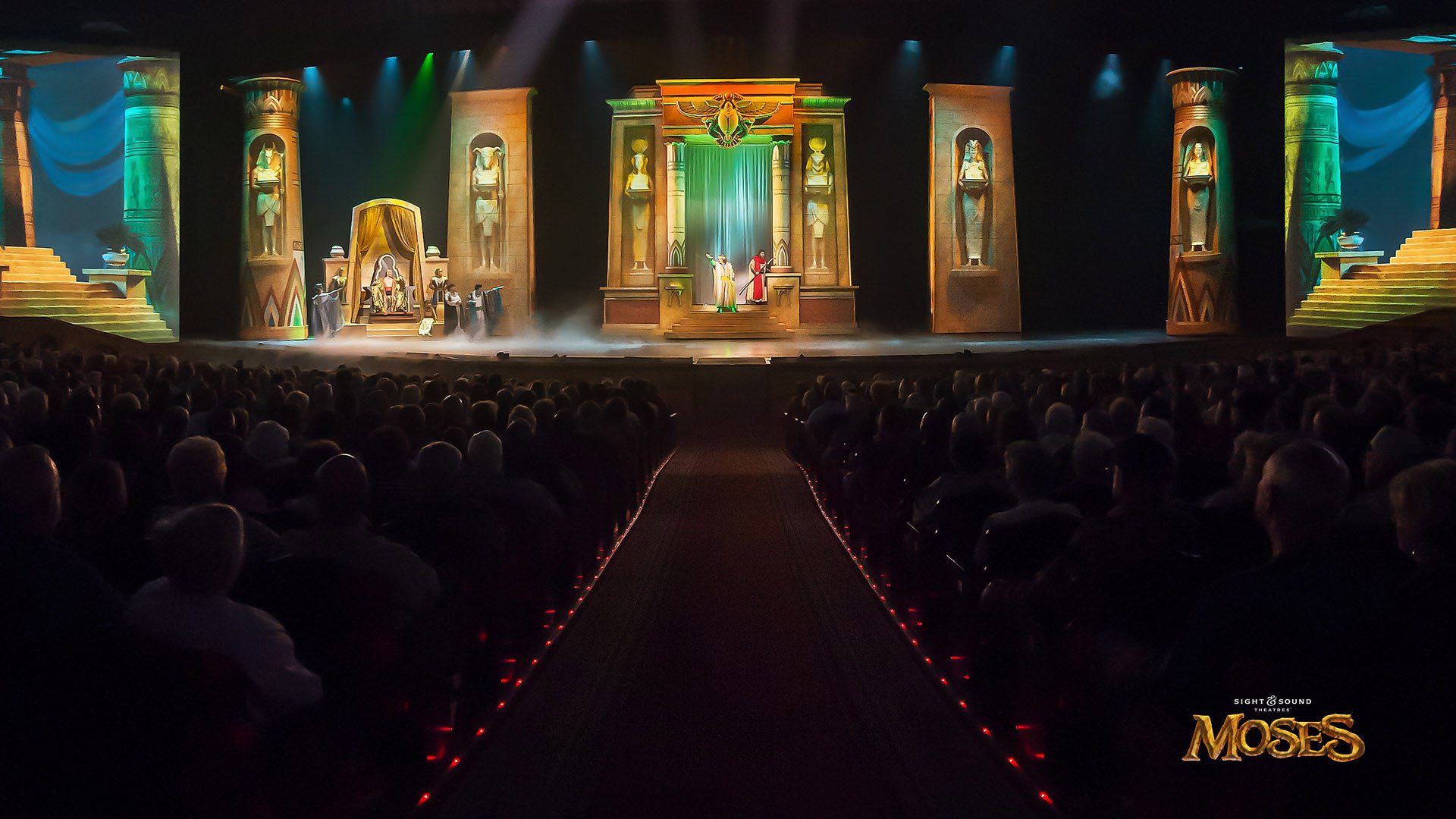 For more information on operating hours, visiting guidelines and admission rates, please visit https://www.sight-sound.com/ or call (800) 377-1277 .