If you're looking for fun things to do in Lancaster PA with kids, look no further! This area is home to plenty of family-friendly attractions that will keep everyone entertained. From amusement parks to museums to farms, there's something for the whole family when you travel to Lancaster PA with kids.
Lancaster PA with Kids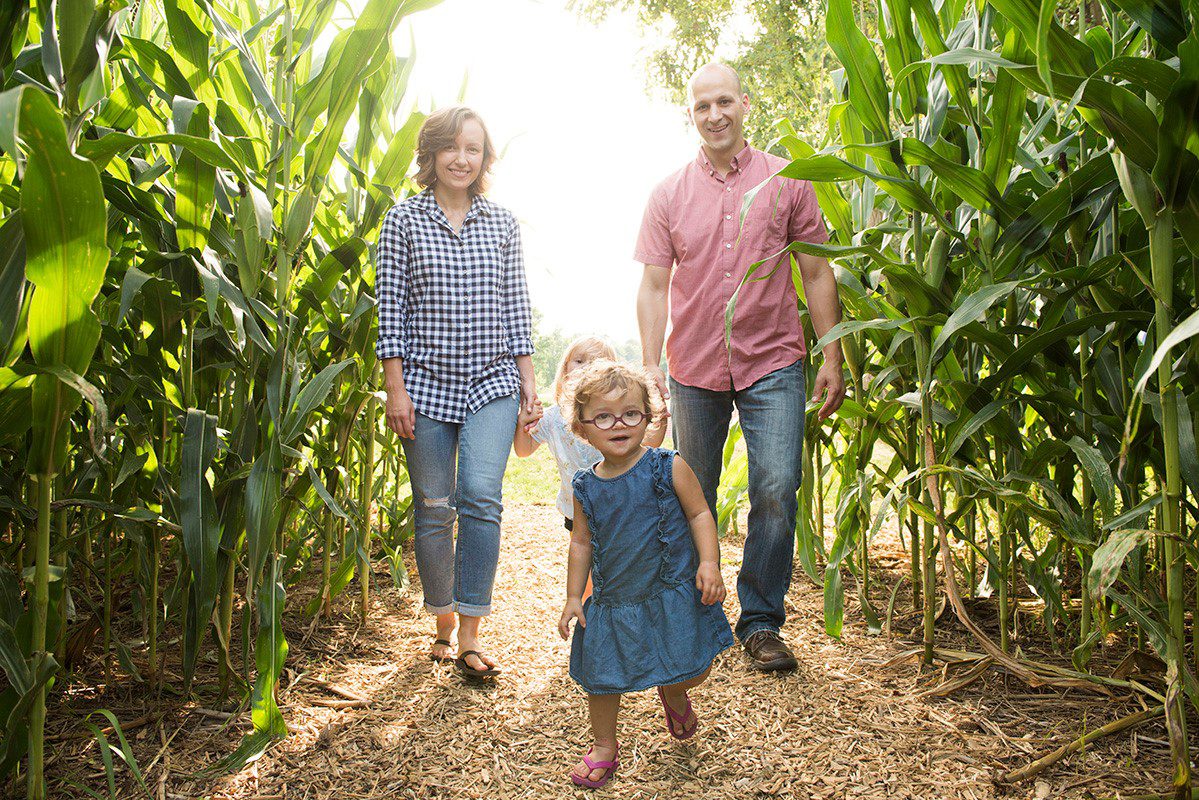 The beauty of visiting the Lancaster County area is that you can take the entire trip at your own pace. The country roads are just begging for you to slow down and spend time with your family, whether it's walking through a corn maze or enjoying an Amish family-style meal. If you're looking for more excitement, Lancaster County is also home to an amusement park that will especially delight families with younger children.
Amish Country
In Lancaster County, the heart of Pennsylvania Dutch Country, families can explore the nation's original Amish community and so much more in its countryside.
For a fun introduction to the Plain culture, visit one of the area's interpretive attractions like the Amish Village, the Amish Experience, or the Amish Farm & House. After that, take a ride along one of Lancaster County's picturesque backroads in an Amish buggy with folks like Abe's Buggy Rides, Aaron & Jessica's Buggy Rides, or Ed's Buggy Rides.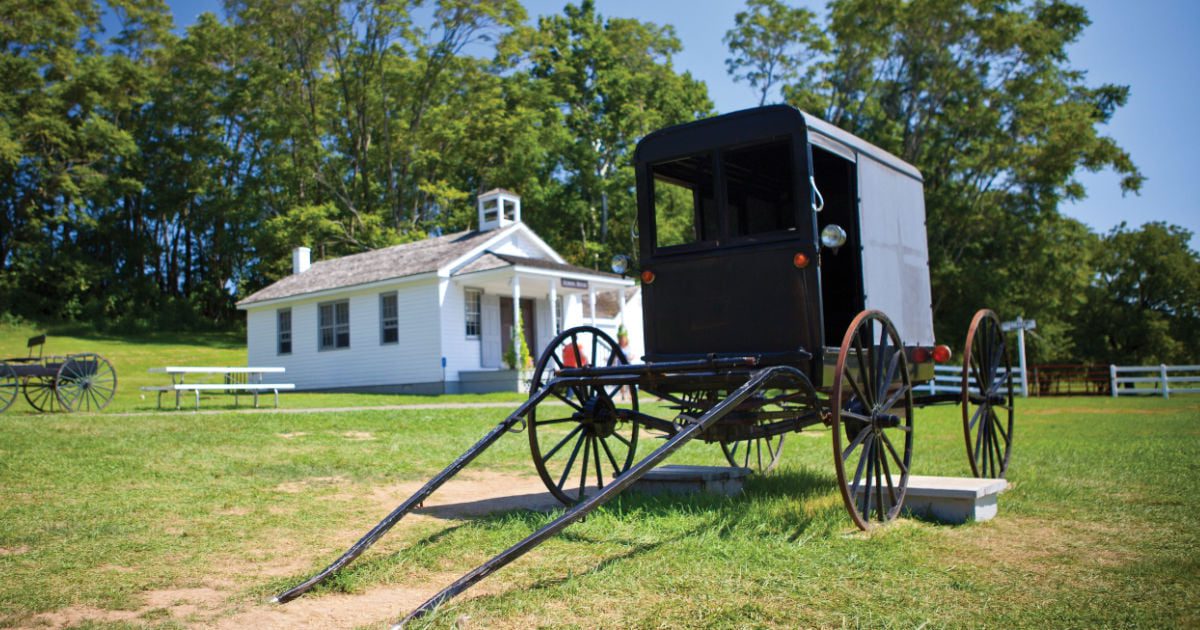 Railroad & Adventure
Enjoy the beautiful rolling farmland in a different way with a ride on the Strasburg Rail Road, the oldest shortline in the country. Take a break from the rails mid-trip, as the train stops at Cherry Crest Adventure Farm, with its Amazing Maize Maze and 50 other cool farm activities. After pulling back into the SRR station, simply cross the street to enjoy the Railroad Museum of Pennsylvania, an incredible collection of historic locomotives and vintage railroad cars rated among the best in the world.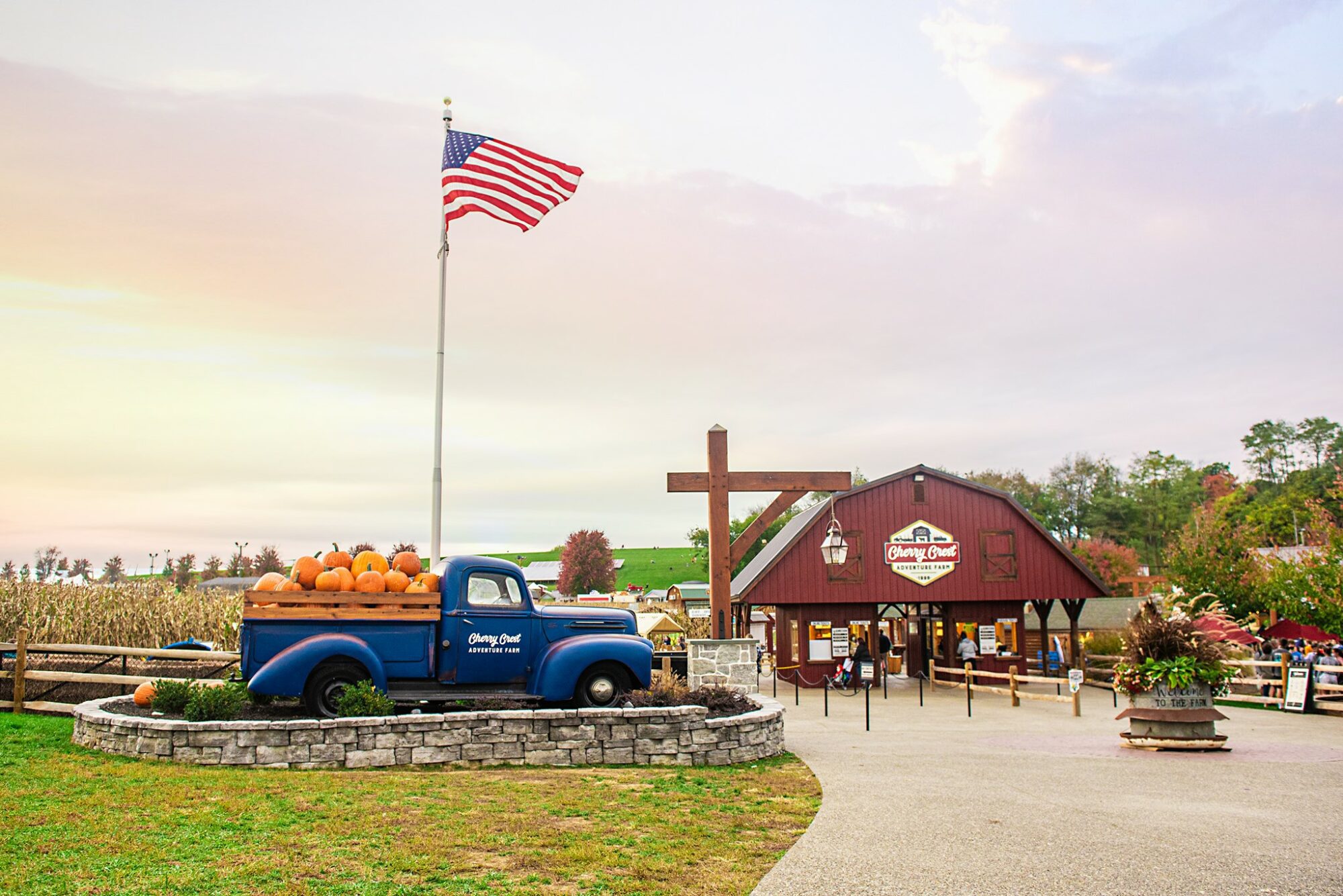 Amusement Parks, Theater, & Tours
Lancaster is also home to Dutch Wonderland, one of the top children's amusement parks (for kids 2-10). With ticket prices hovering right around $50 for ages 3-59, make sure to take advantage of their military and first responder discount tickets.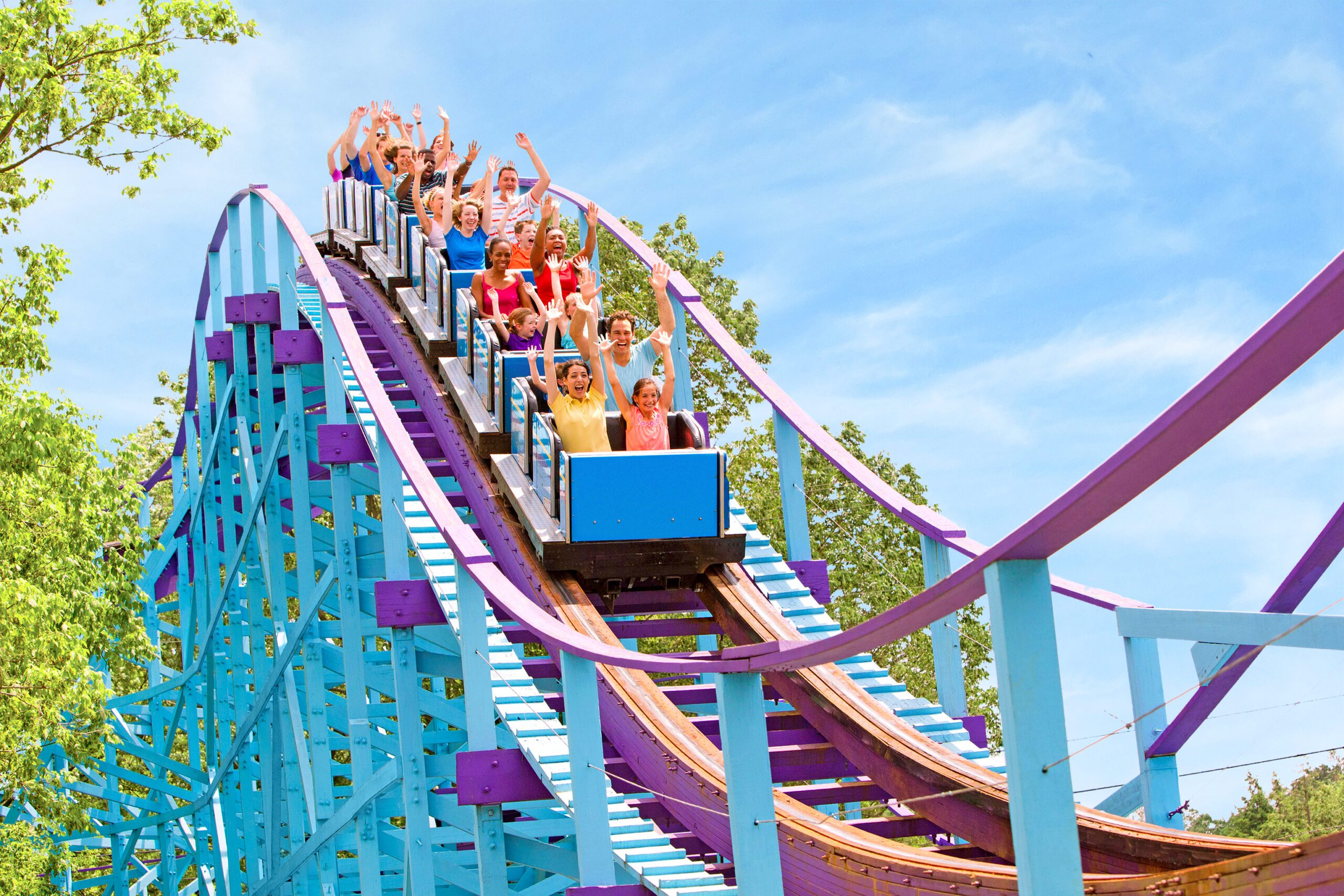 For theater lovers, reserve tickets to one of the inspirational faith-based stories at Sight & Sounds Theatre in Lancaster. Visit their website for all showtimes and to see what shows are coming soon.
If you're a Turkey Hill ice cream lover, spend the day at the Turkey Hill Experience. The whole family will enjoy its interactive story of their famous ice cream and teas.
Science & Barnstormers Baseball
There's even more fun to be had at the Lancaster Science Factory, or taking in a Lancaster Barnstormers pro baseball game, or at Landis Valley Village & Farm Museum – for an authentic immersion in early Pennsylvania German life (1740-1940), with interactive demonstrations from tinsmiths, blacksmiths, and tavern keepers in period costume.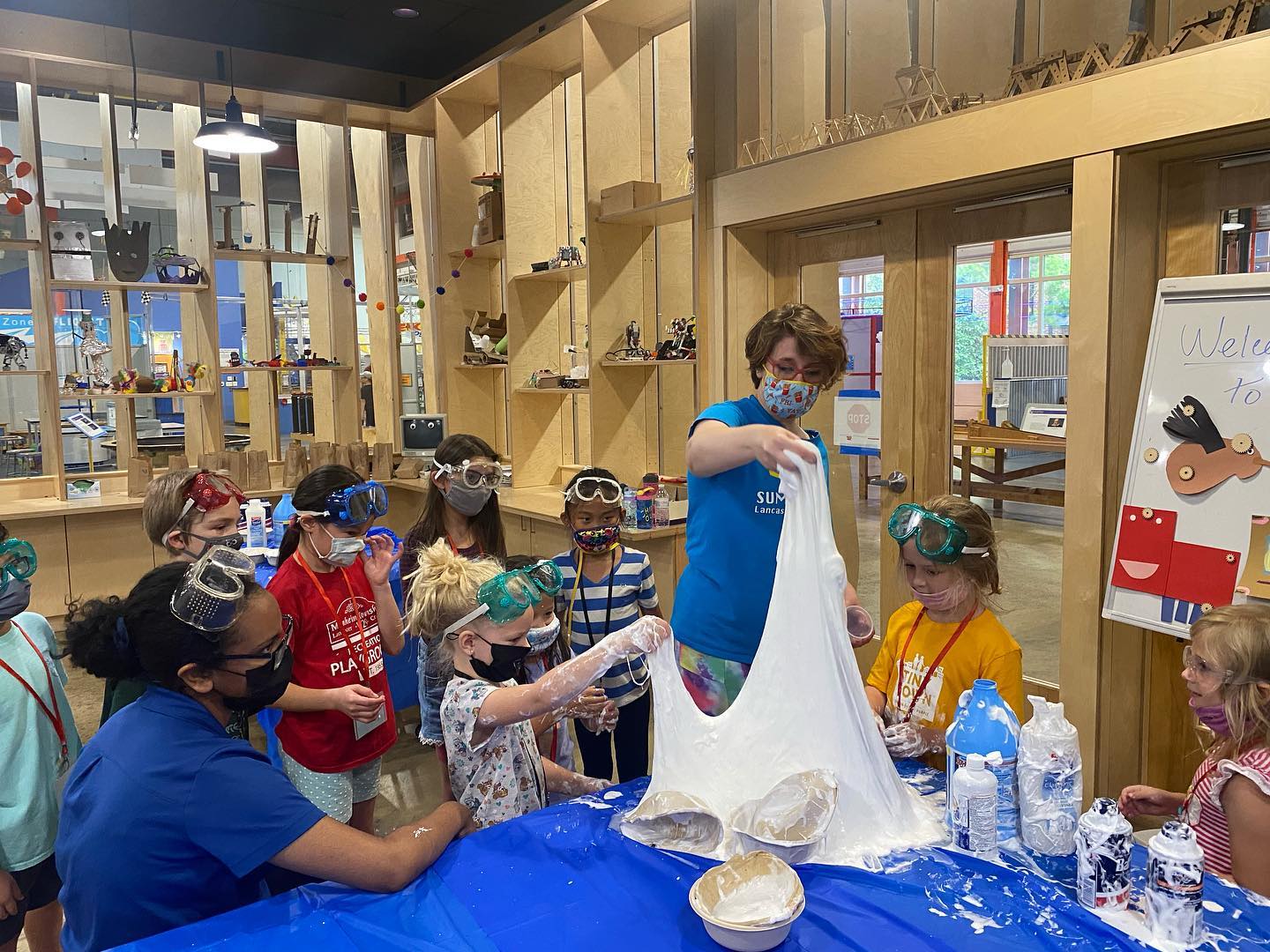 Places to Eat & Stay in Lancaster County
All that activity is sure to build up an appetite, so dig into a traditional PA Dutch family-style, pass-the-platter meal at venues such as Plain & Fancy or Good 'n Plenty.
And to rest up for the next day's activities, enjoy the great family amenities of the Best Western Premier Eden Resort & Suites or the Bird-in-Hand Family Inn. For a different type of stay, try a working farm B&B – where you can help with the chores – like Rocky Acre, Verdant View, or Olde Fogie.
Take a Stroll Through Lititz, Pennsylvania
In downtown Lititz, take a stroll down the historic streets and enjoy stopping by all the little shops in town. If you love pretzels, you'll want to make sure to stop by the Julius Sturgis Pretzel Bakery to try your hand at twisting dough.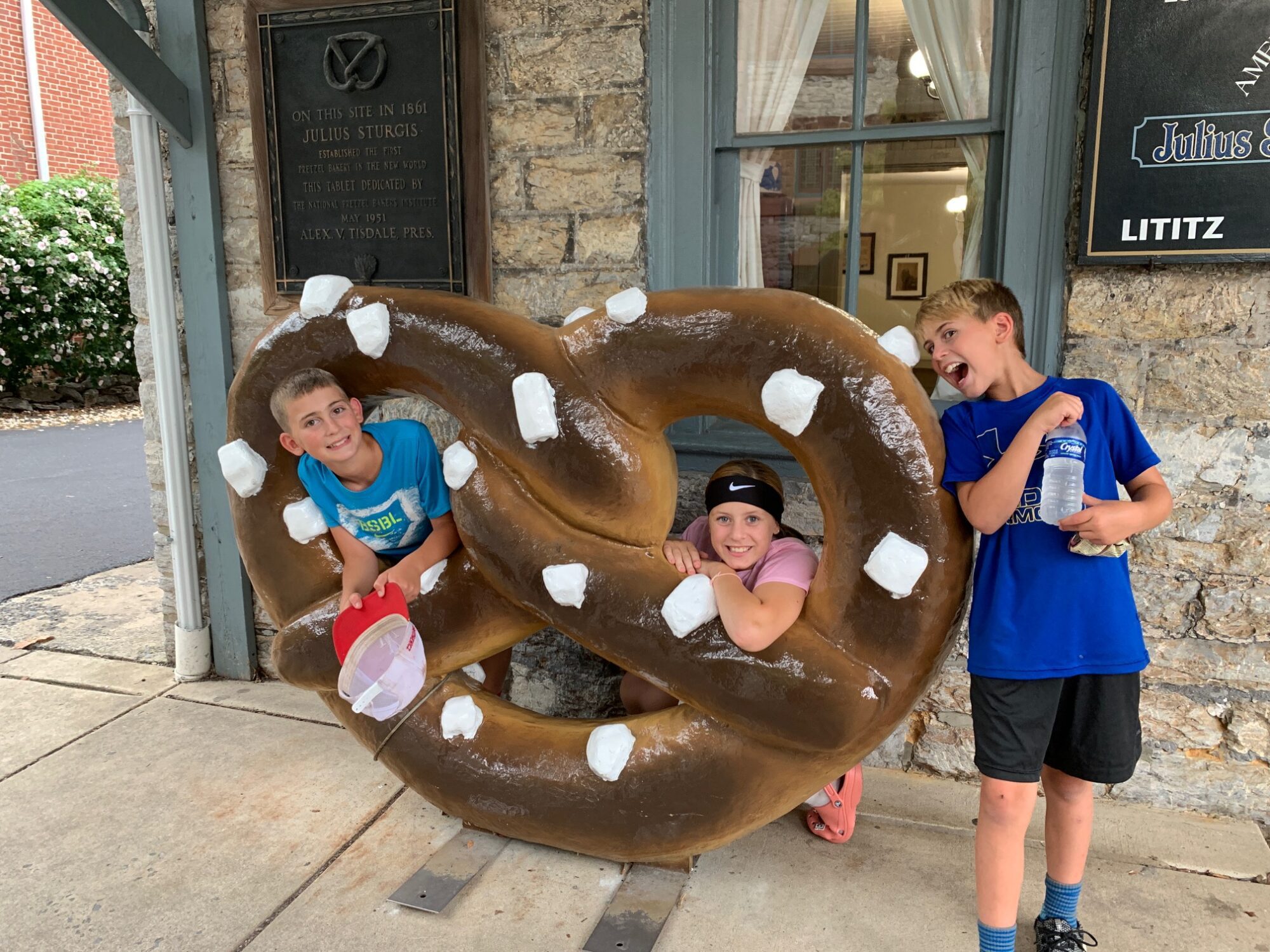 Nothing goes better with salty than a little sweet so you'll want to slide over to the Wilbur Chocolate Retail Store to take a home a bag or two or four of their famous Wilbur Buds.
So, whether you're up for adventure or looking for a relaxing stroll about town, Lancaster County has something for everyone in the family.
Looking for more fun day trips with the family? Take a look at our list of 15 Day Trips to take in Pennsylvania with kids.