From the Children's Museum of Pittsburgh to the National Aviary, there is something for everyone in Pittsburgh. So put on your Steelers jersey, grab your Terrible Towel, and get ready for some fun! Here are 10 fun things to do in Pittsburgh with Kids.
Carnegie Museum of Art
The Carnegie Museum of Art is a great place to visit for art lovers of all ages. The museum has paintings, sculptures, and other works from some of the world's most famous artists. While the building is a work of architectural artistry itself, the museum features a dozen galleries with ancient to contemporary art inside its walls.
The Carnegie Museum of Art is welcoming to families and regularly hosts classes and Saturday storytimes for children. In the summertime, the museum hosts art summer camps for children ages 6-18.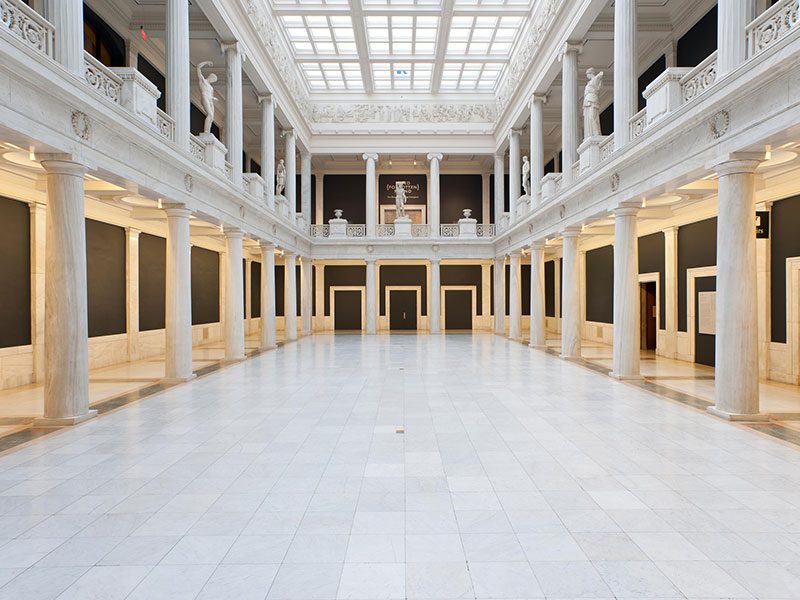 Kennywood
If you're looking for something a little more active, head over to Kennywood amusement park. Often called the "Roller Coaster Capital of the World", there are plenty of rides and games to keep everyone entertained for hours on end. Just minutes from downtown Pittsburgh, Kennywood offers the childhood nostalgia that we're all so desperate to feel.
The Pittsburgh-area park offers modern thrills and classic rides, including eight roller coasters, a 12-ride Kiddieland, lands themed to Thomas & Friends™, and the Pittsburgh Steelers, highlighted by the record-setting Steel Curtain coaster. Kennywood's three wooden coasters have been designated Landmark rides by the American Coaster Enthusiasts (ACE), joining several other rides as unique Kennywood experiences. Founded as a trolley park in 1898 and named a National Historic Landmark in 1987, the Kennywood experience goes well beyond the rides. Guests enjoy homemade fudge, Deep Fried Oreos, and Kennywood's world-famous Potato Patch fries!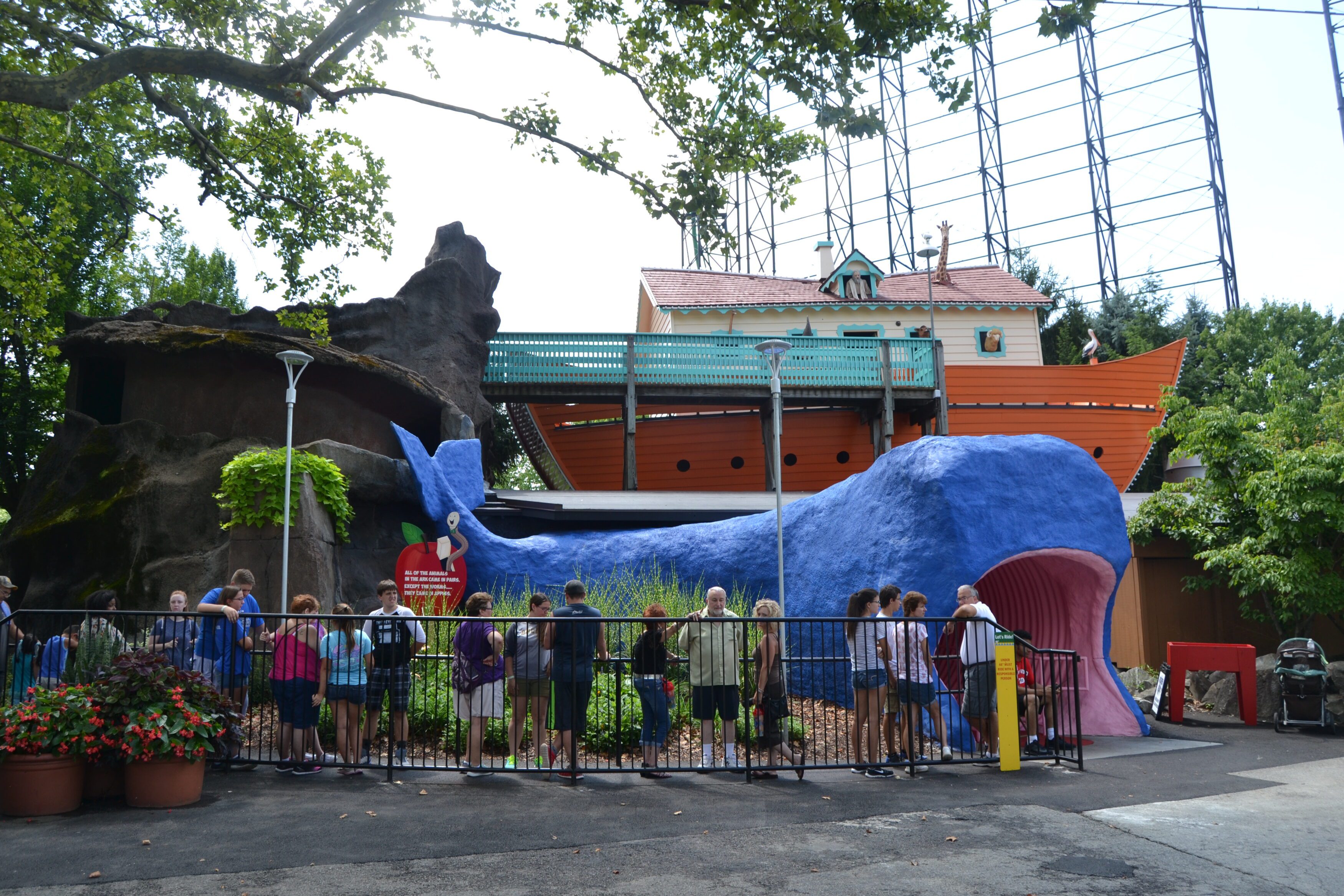 Fort Pitt Museum
For a taste of Pittsburgh's history, visit the Fort Pitt Museum. You can learn about how the city was founded and what life was like during the colonial era. Learn the story of the French and Indian War through innovative exhibits and let the kids take a peek inside the trader's cabin with its assortment of animal furs. For kids with lots of questions, the costumed museum docents are available to answer all their questions.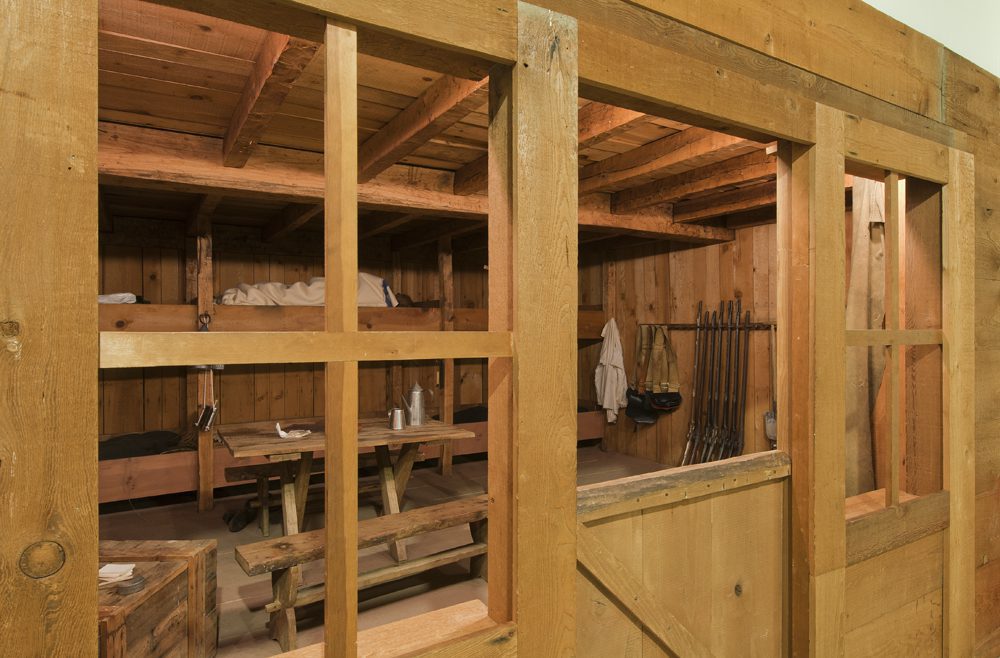 Pittsburgh Zoo & PPG Aquarium
For a fun afternoon, take the whole family to a city favorite — the Pittsburgh Zoo & PGG Aquarium is home to more than 8,000 animals representing over 600 species. This zoo was designed for families and children will especially love the Kid's Kingdom where they can see some of their favorite creatures like sea lions, donkeys, and goats.
In the African Savannah, they can say hello to elephants, zebras, and cheetahs. Hopefully, in 2022, we'll see a return of the popular Animal Encounters where families can get VERY up close and personal with zoo animals.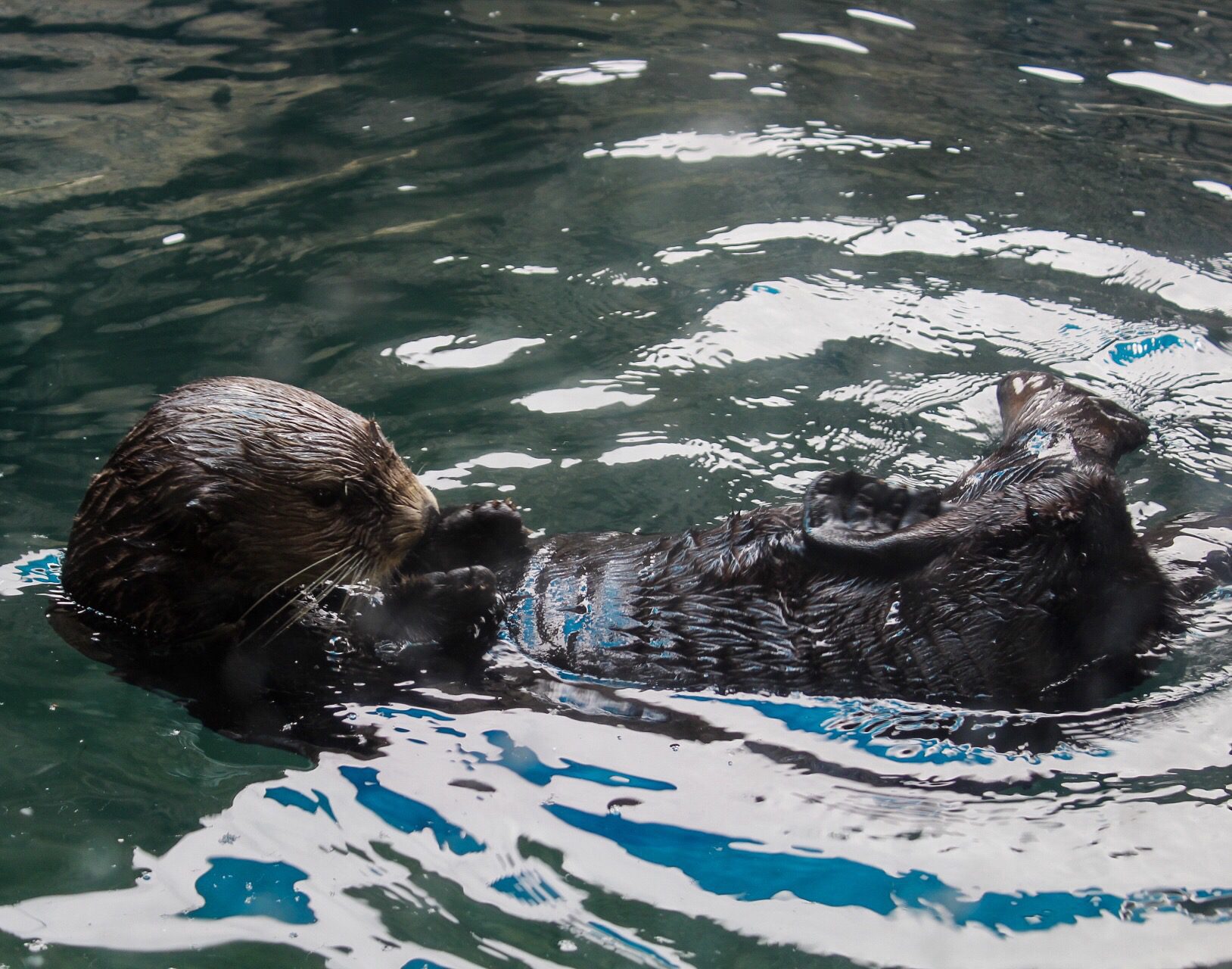 Phipps Conservatory and Botanical Gardens
The Phipps Conservatory and Botanical Gardens is a great place to go for a relaxing day out. You can wander through the gardens, see the beautiful glasshouses, and even take a ride on the carousel. Open year-round, the indoor gardens are a great place to get rid of the winter doldrums, while the outdoor gardens are the perfect place to spend an afternoon on a beautiful day.
The Phipps Conservatory also has multiple classes and programs for children including their Discovery & Virtual Explorer's Academy.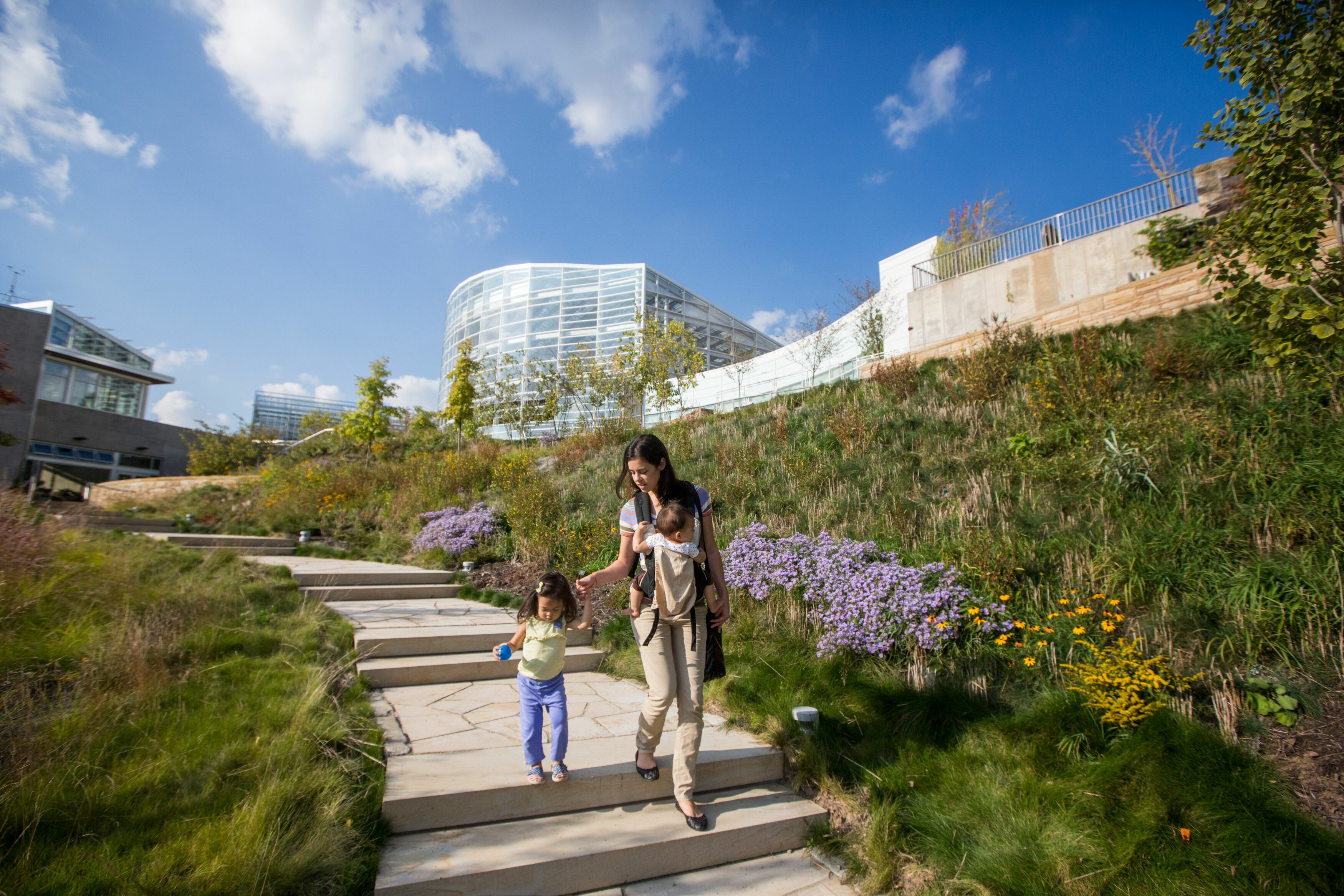 National Aviary
If you're looking for a chance to get up close and personal with some of nature's most amazing creatures, visit the National Aviary. From penguins to parrots, there's sure to be an animal that interests you. With over 600 species of exotic and endangered birds, the National Aviary is open rain or shine.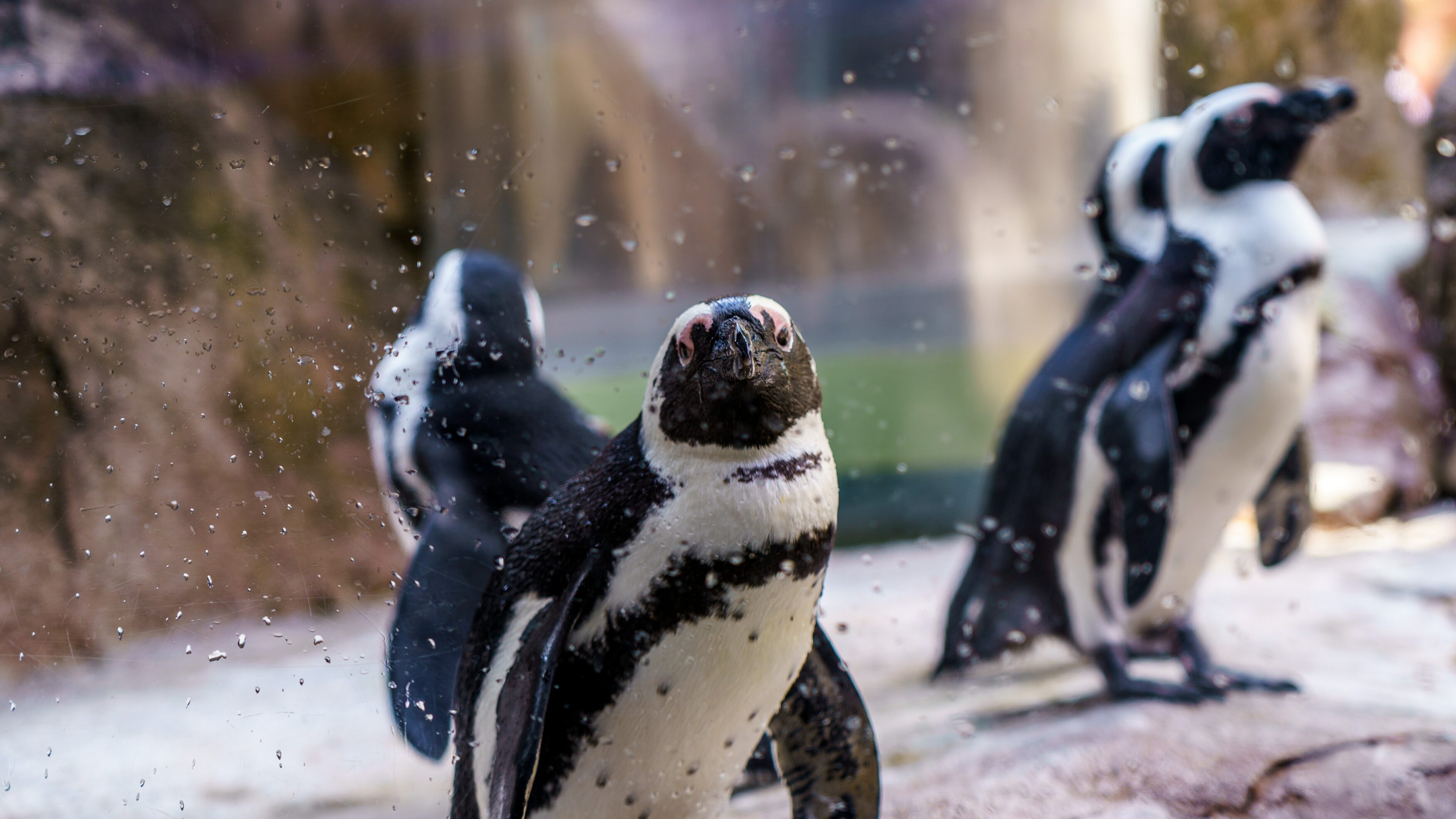 Children's Museum of Pittsburgh
Located in the heart of Pittsburgh's Cultural District, Children's Museum of Pittsburgh is a place that provides innovative and inclusive museum experiences that inspire kindness, joy, creativity and curiosity for all learners. We forge connections with artists, community partners and neighbors to work on behalf of children, youth and families.
With 80,000 square feet of space the Children's Museum welcomes more than 307,000 visitors annually and provides tons of fun and loads of "real stuff" experiences for play and learning. Permanent hands-on, interactive exhibit areas at the Museum include The Studio, Theater, Waterplay, The Kindness Gallery, Backyard and MAKESHOP®.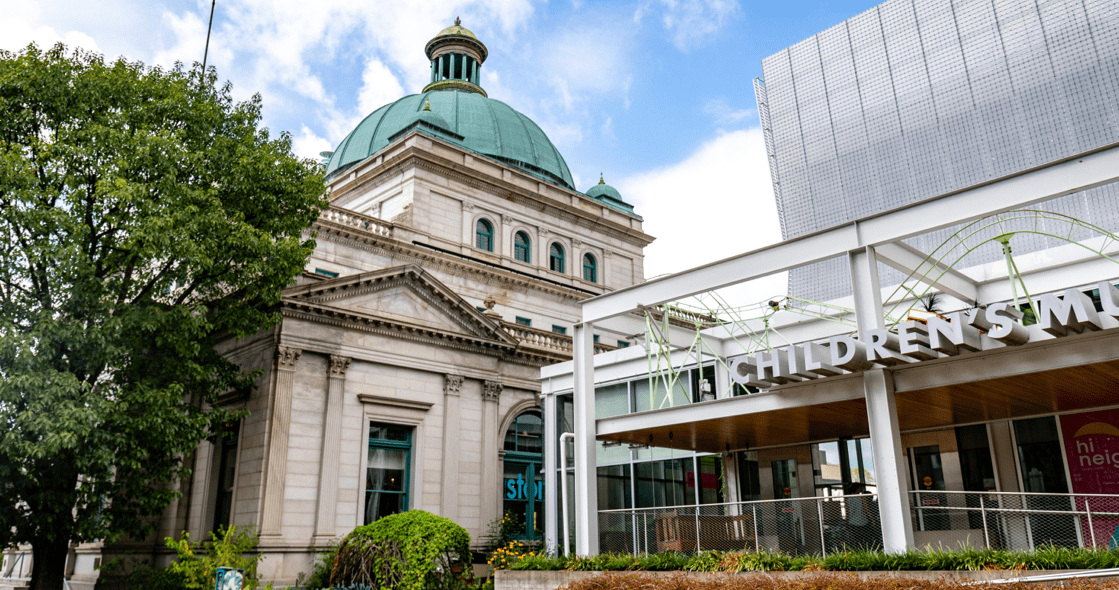 Pittsburgh Pirates
Take the kids out for an afternoon and enjoy America's favorite pastime at PNC Field. Plan to go on a Sunday when the Pittsburgh Pirates host their weekly "Kids Days" at the park. You'll find fun and games at the Family Fun Zone on Federal Street before the game & kids will receive a free Pirates item with their paid admission to the game.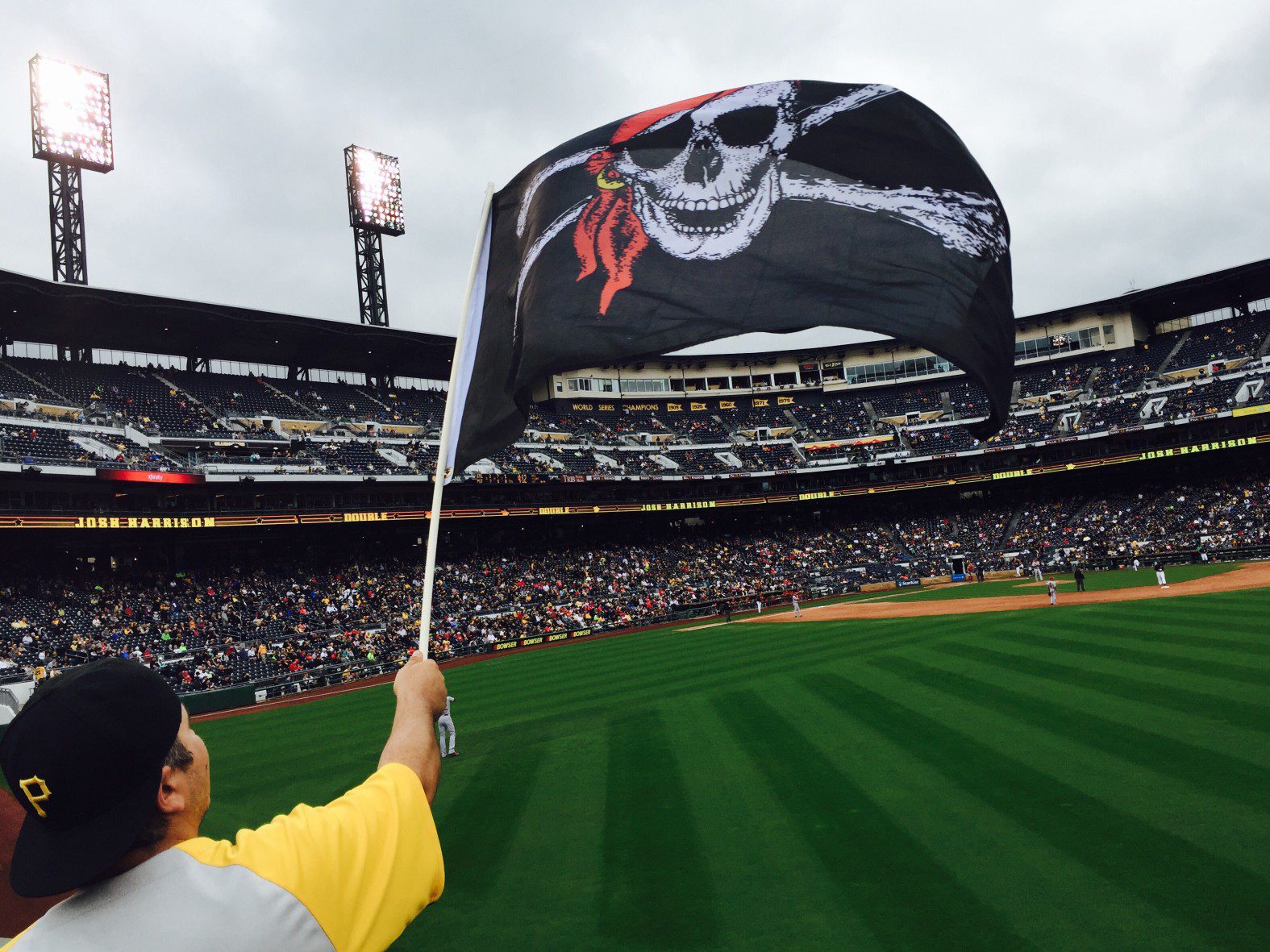 Molly's Trolleys
Step aboard a vintage-style trolley and experience Pittsburgh with a fully guided 90-minute historical tour. Our Pittsburgh city tours depart from the Strip District (on 18th Street across from Primanti's) and travel to popular areas of the city including Downtown, the North Shore, Oakland, and Mt. Washington. Each public sightseeing tour also includes a behind-the-scenes tour and ride on the historic Pittsburgh cable railway, the Duquesne Incline.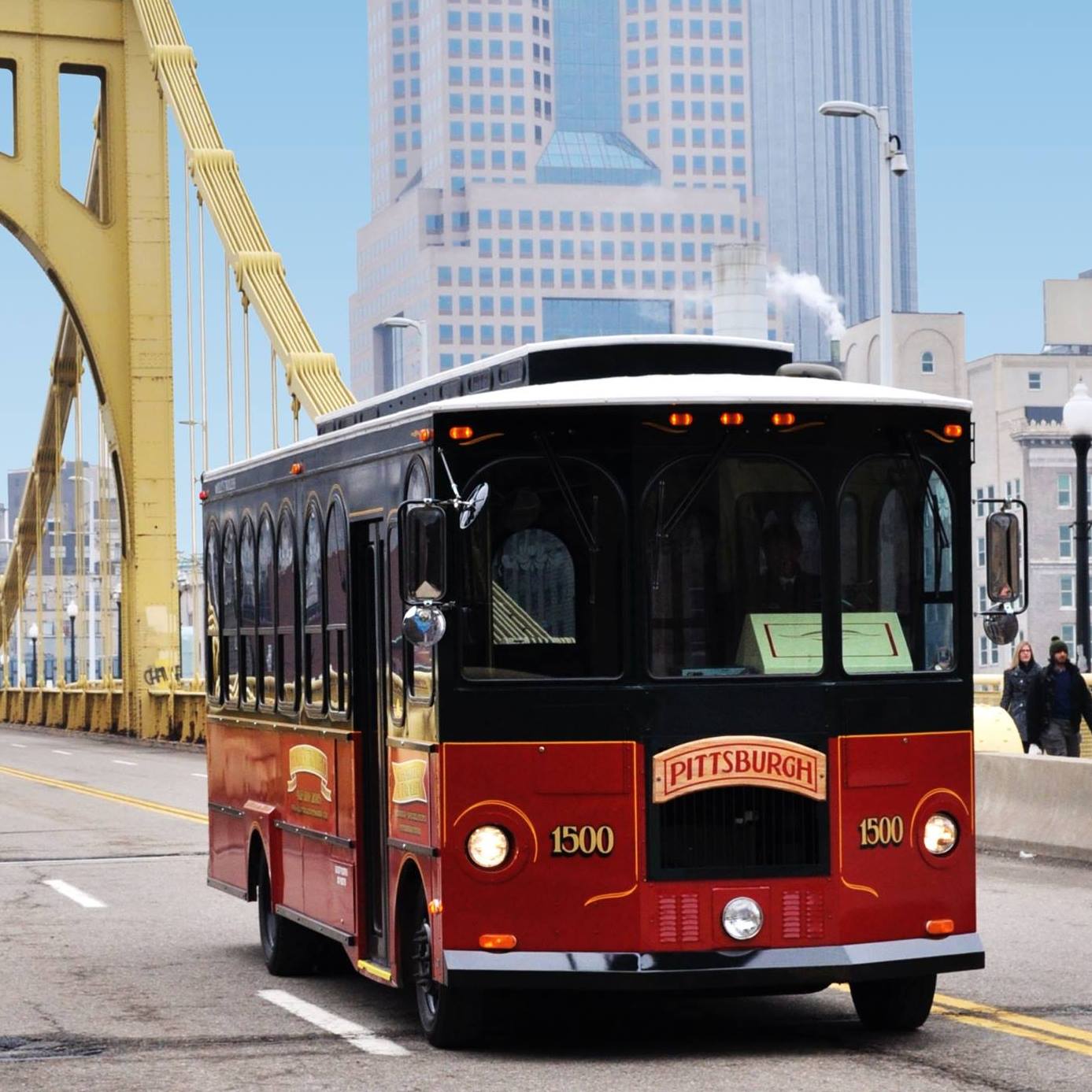 The Strip District
To experience some of Pittsburgh's unique culture, head over to The Strip District. This neighborhood is home to eclectic shops, delicious restaurants, and lively nightlife spots. Once a hub for manufacturing and shipping, the Strip District is now a food and shopping destination unlike any other in the country.
Need some more ideas? Take a look at our directory listings for even more family-friendly destinations in and around Pittsburgh.
[directorypro_cities cities="pittsburgh"]